Everyday wearable jewelry meets timeless style. At Adorn512, we make each piece to reflect all the layers of you.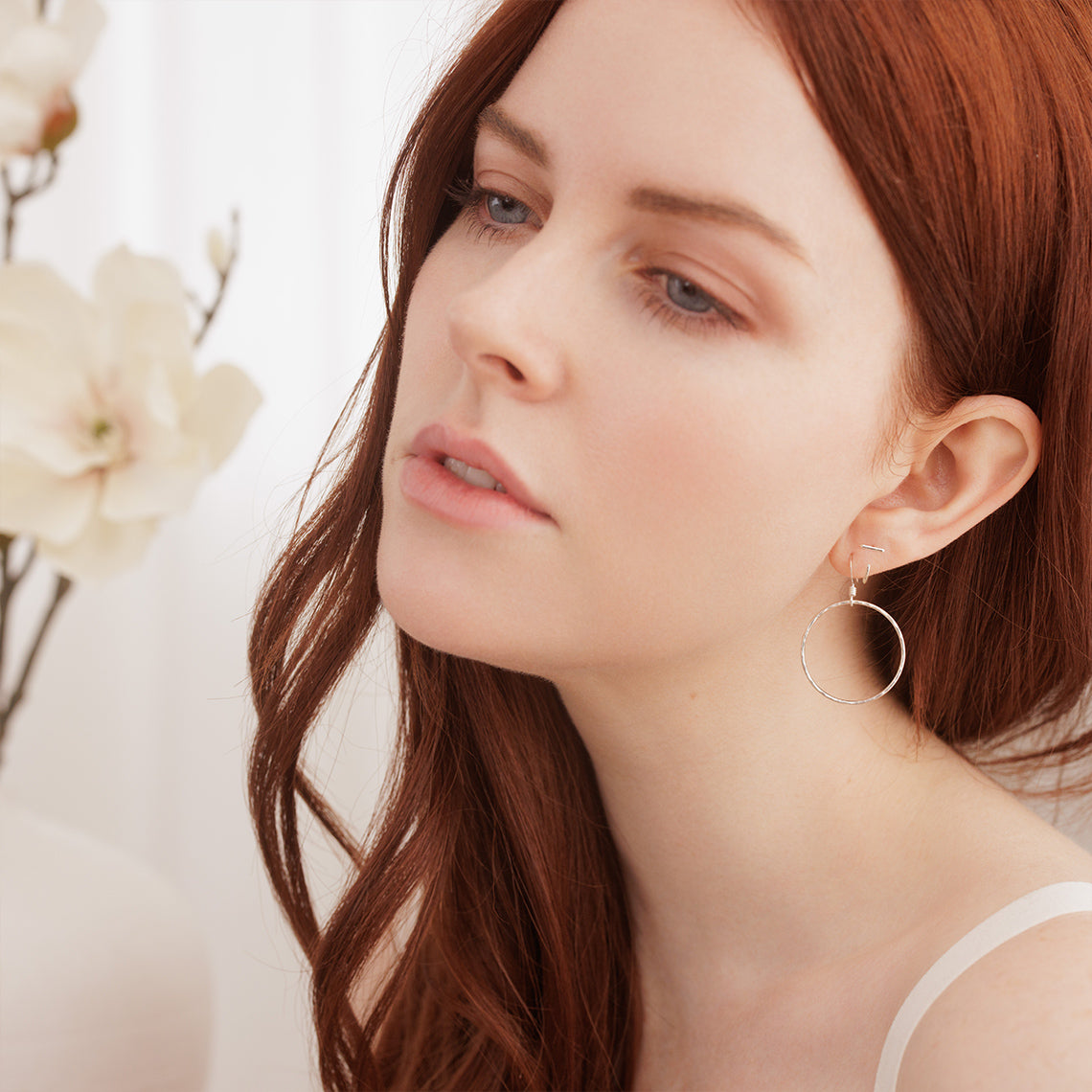 Minimalistic Elegance
Delicate yet edgy, trendy yet attainable. Our aesthetic is inspired by all the little details that combine to tell your story. Bundle a set, capture a message, personalize your jewelry, and more.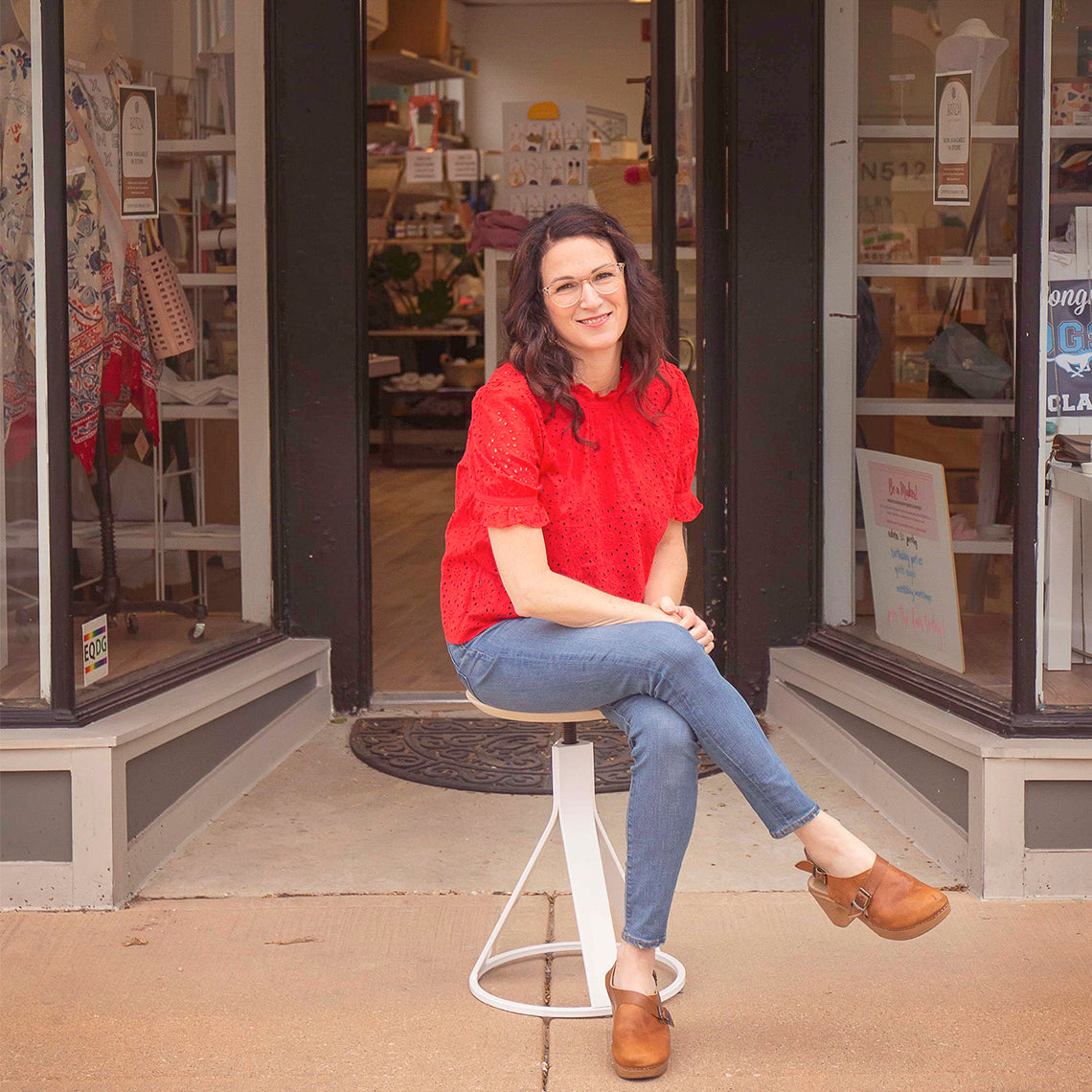 Meet Dana
I began Adorn512 in 2010 for the simple reason that I love making people feel good about themselves. As a former nurse from an entrepreneurial family, transitioning to making creative, handcrafted jewelry was second nature. To me, every piece is a chance to connect.
xoxo, Dana
Our Process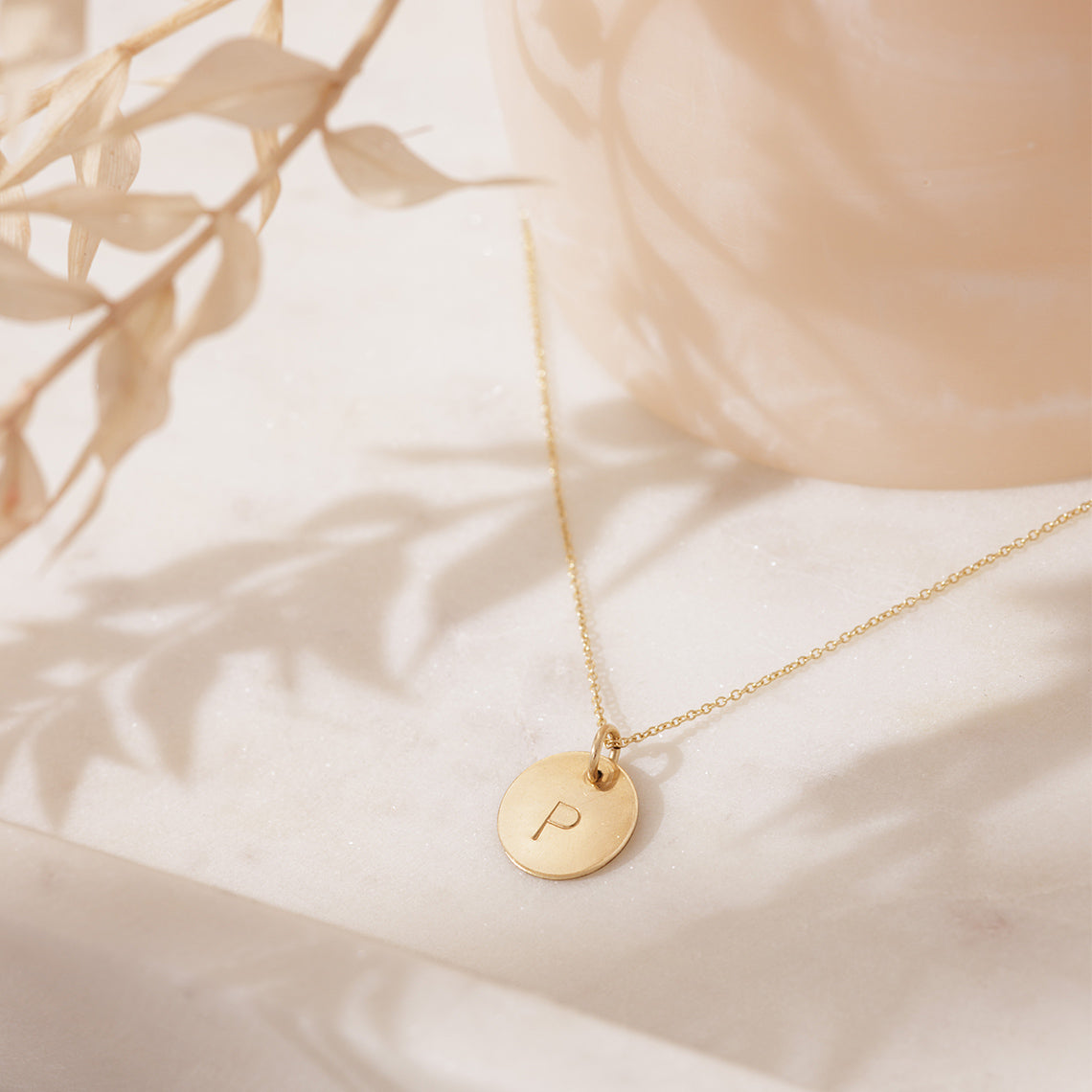 Our Process
Our jewelry is handmade to order in our Downers Grove, IL studio by a small but mighty team. Making each piece especially for the wearer allows us to personalize or engrave it with subtle, meaningful touches that last.
Giving Back
We believe jewelry should bring beauty into the world. We give back by donating proceeds from our collections to specific causes, including the National Alliance on Mental Illness (Stomp Out Stigma), Breast Cancer Awareness, Autism Awareness, and more. Individual pieces are often donated directly to local community members and organizations in need. With each purchase, you're helping us make a difference in others' lives.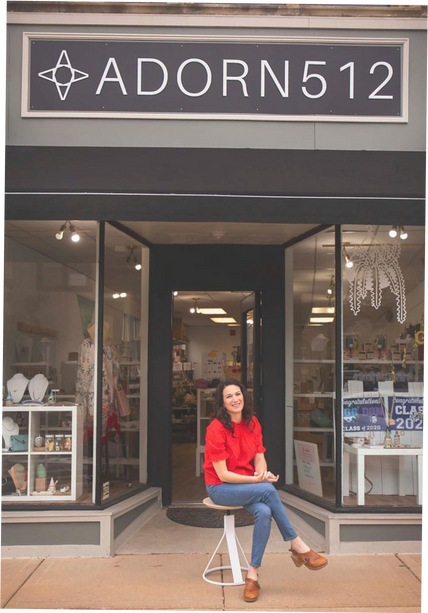 Shop in our Flagship Store
1010 Curtiss St.
Downers Grove, IL
---
Monday - Saturday 10a - 6p and Sunday 11a-4p
Get Directions