The Ideal Forever Memento is Here
Forever Jewelry by Adorn512
What is Permanent Jewelry?
Permanent jewelry is a seamlessly welded piece of jewelry — namely, a bracelet or anklet without a clasp. A trained jeweler will weld a beautiful 14k gold chain to your wrist or ankle for the perfect fit. It's commonly referred to as forever jewelry, zapped jewelry, welded bracelets or endless chains.
Forever Jewelry Happens Here:
Downers Grove Storefront
1010 Curtiss St.
Downers Grove, IL
Every Thursday to Saturday from 11 AM - 4PM

Book your appointment below.
$25 deposit required at time of booking. Click here for jewelry pricing.

Walk-ins are accepted, but we suggest calling ahead for availability.
Ph: 630-442-7266

(Psst...sometimes we do surprise pop-ups! Make sure you're signed up for our newsletter & following along on Instagram to find out where we're heading next!)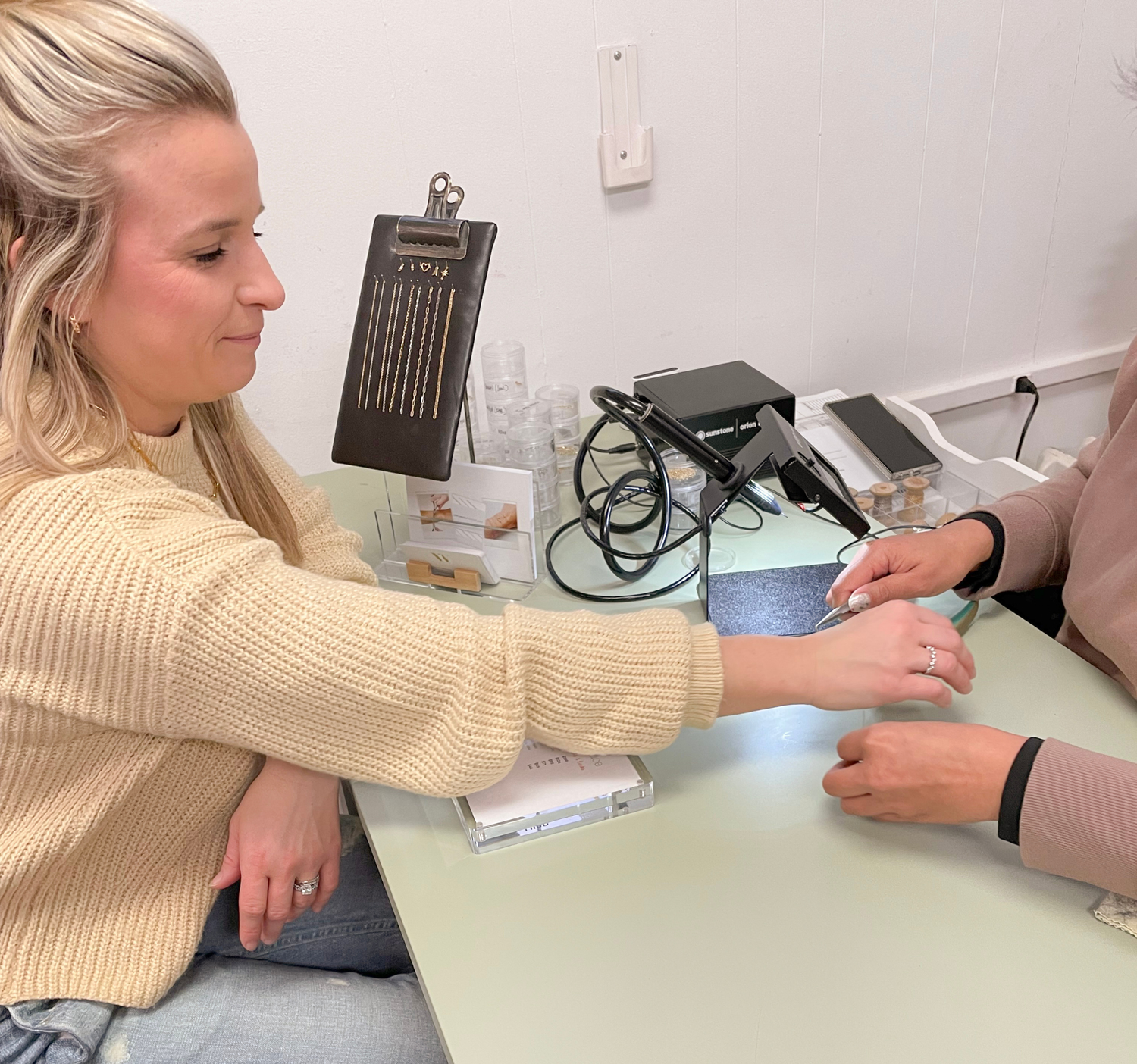 Come One, Come All
Q: Who is permanent jewelry right for, you ask?
A: In short, everyone!
Permanent jewelry is a truly special gift to signify "forever" in any relationship, romantic or otherwise
Consider it a new and improved BFF bracelet (if you made braided bracelets at a summer camp with your bestie, we just know you'll love this upgrade.)
Use it to honor a commitment to yourself — a beautiful daily reminder
The perfect chance to celebrate the meaningful moments and milestones in your life, with the people who mean the most to you.
Anyone who's constantly losing their precious jewels. (No shame!)
One small note: Keep in mind that the minimum welding age is 10 years old. Anyone under 16 must be accompanied by an adult.
Pick Your Fancy
Choose between 4 different styles of chains in yellow or while gold.
Available as a bracelet or an anklet. (It's a tough pick, but you can't go wrong!)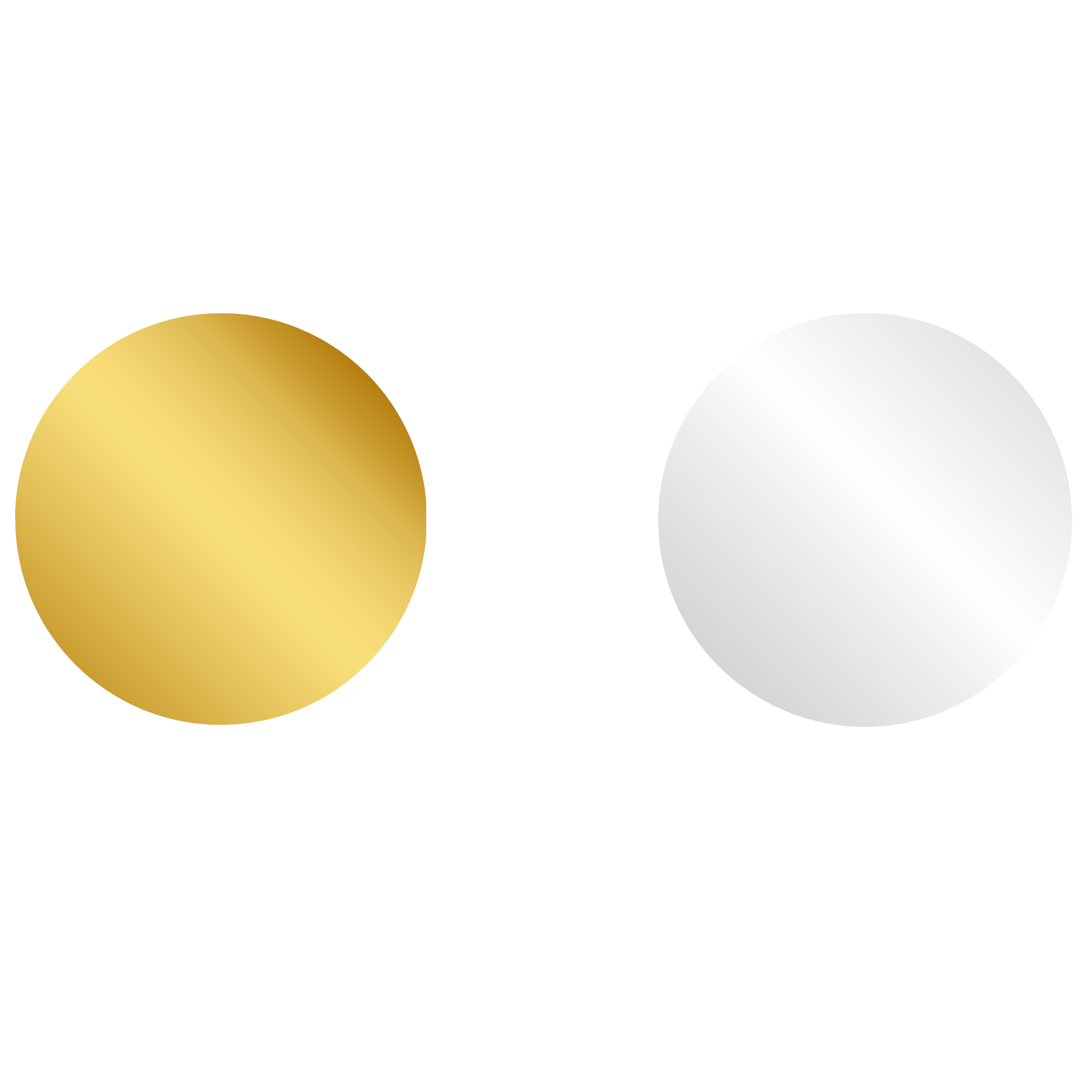 Diamond Cut - $98-$125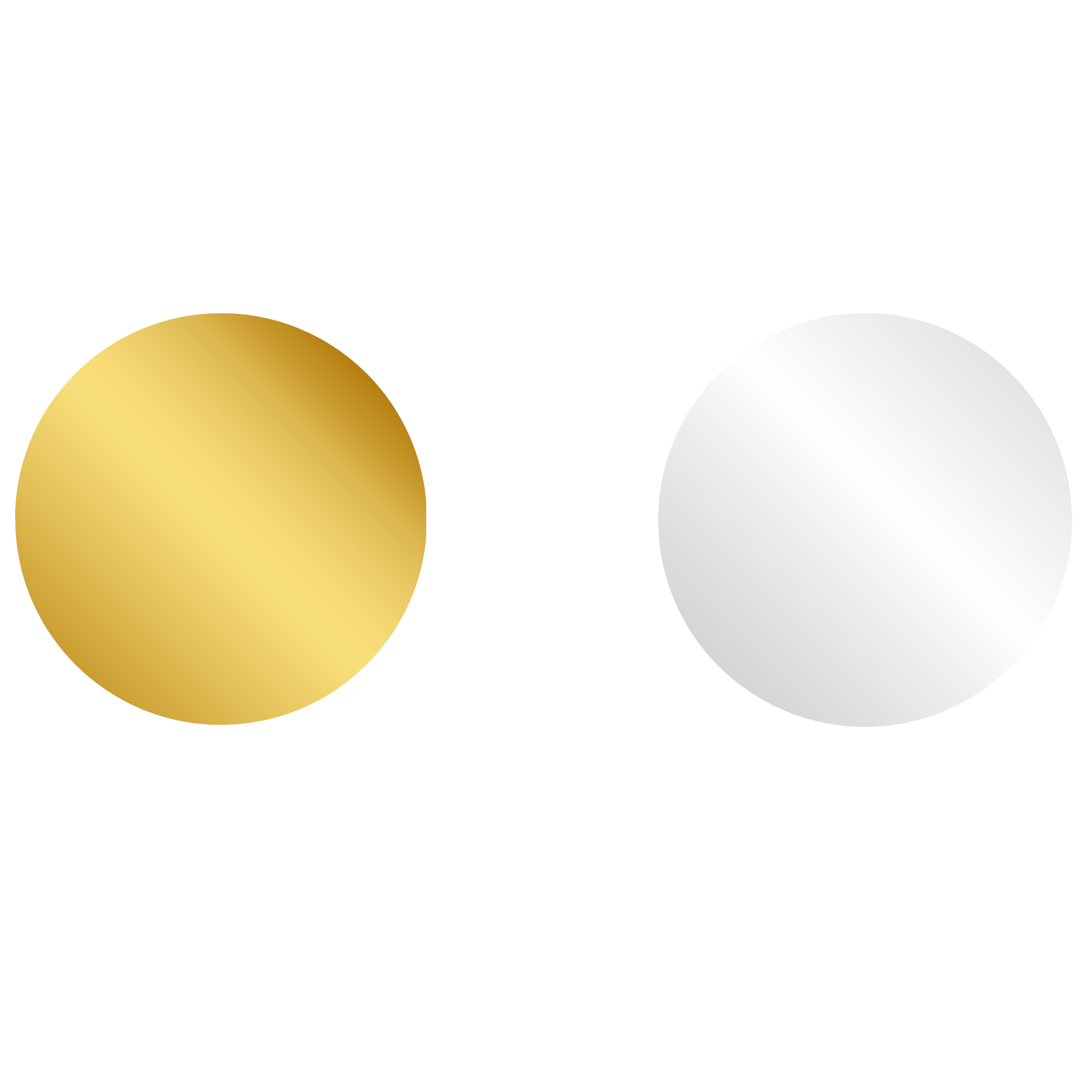 Curb - $178-$230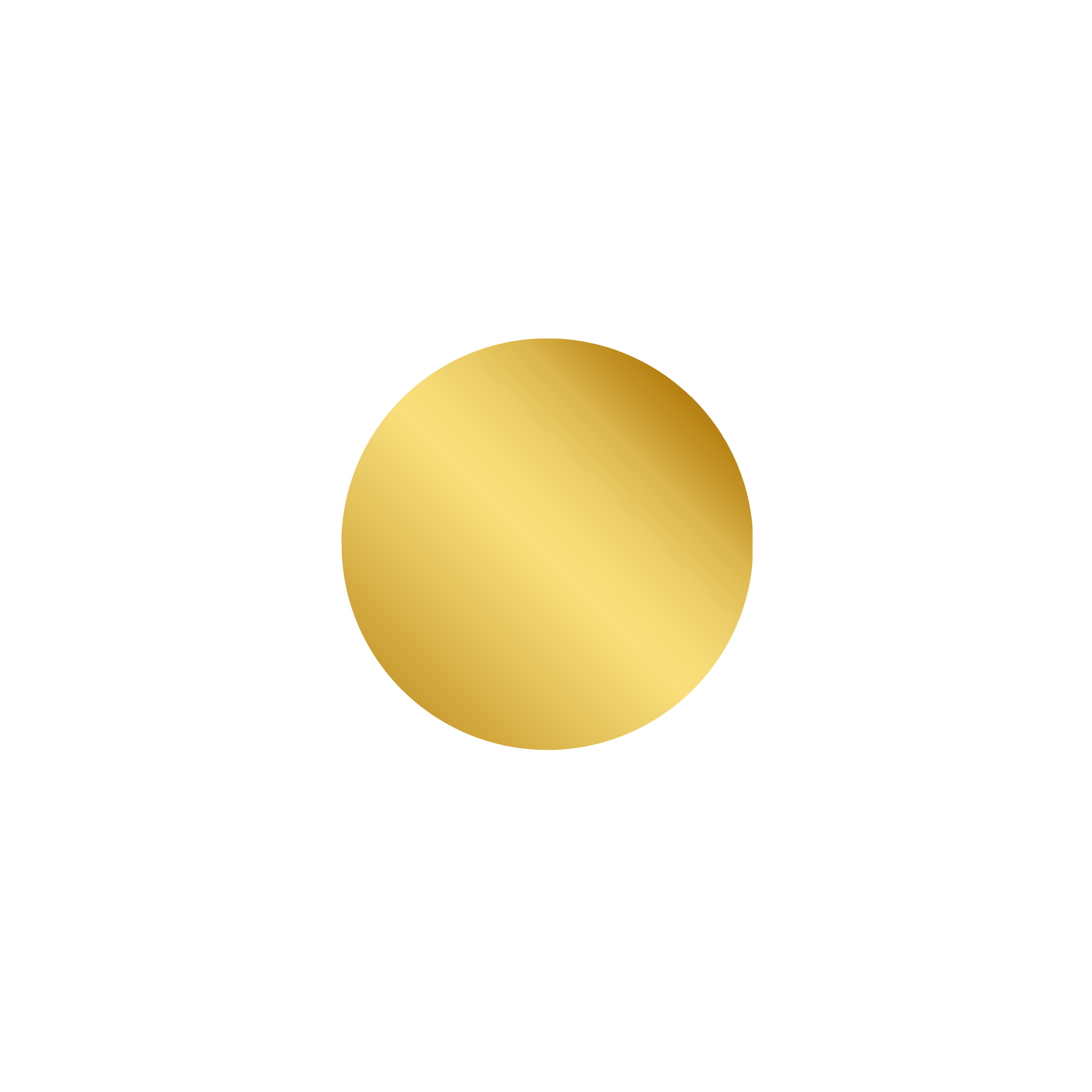 Paperclip - $198-$260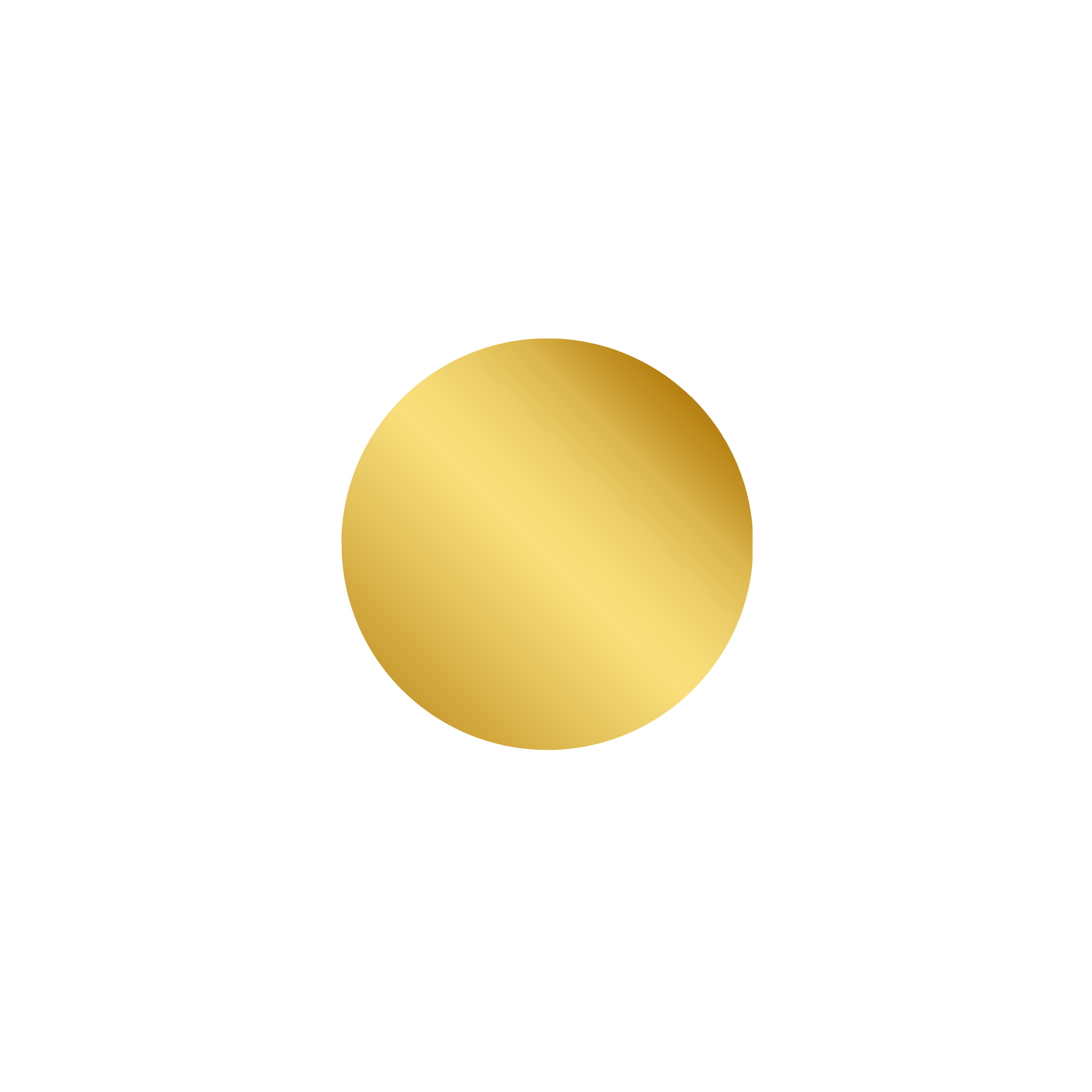 Venetian Box - $205-$270
It's All Quite Charming
As if the idea of a forever bracelet could get any better - we made it so! You can choose from a selection of charms. Like the chains, these charms are only of the highest quality since they won't removed. Check back often to see when we add new charms.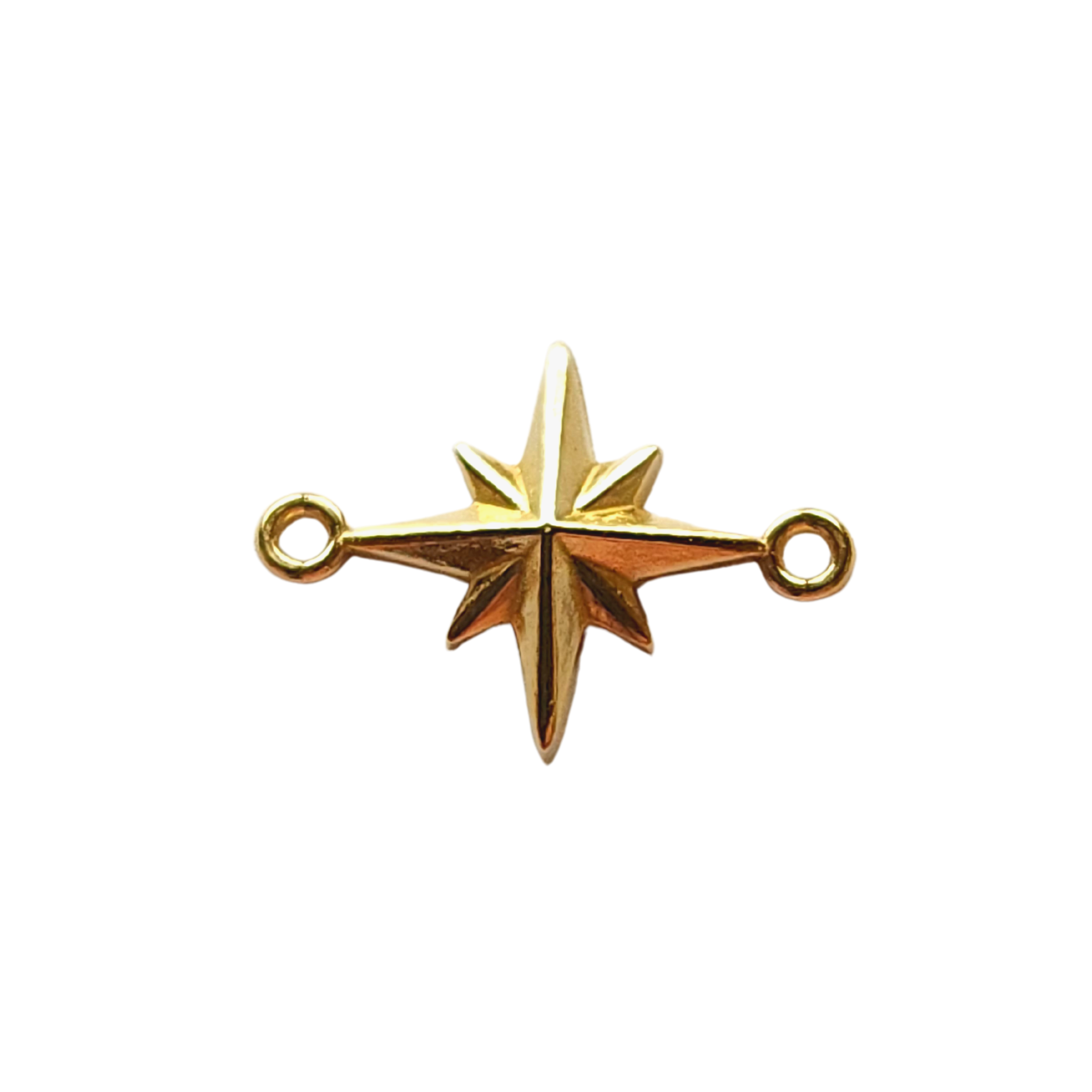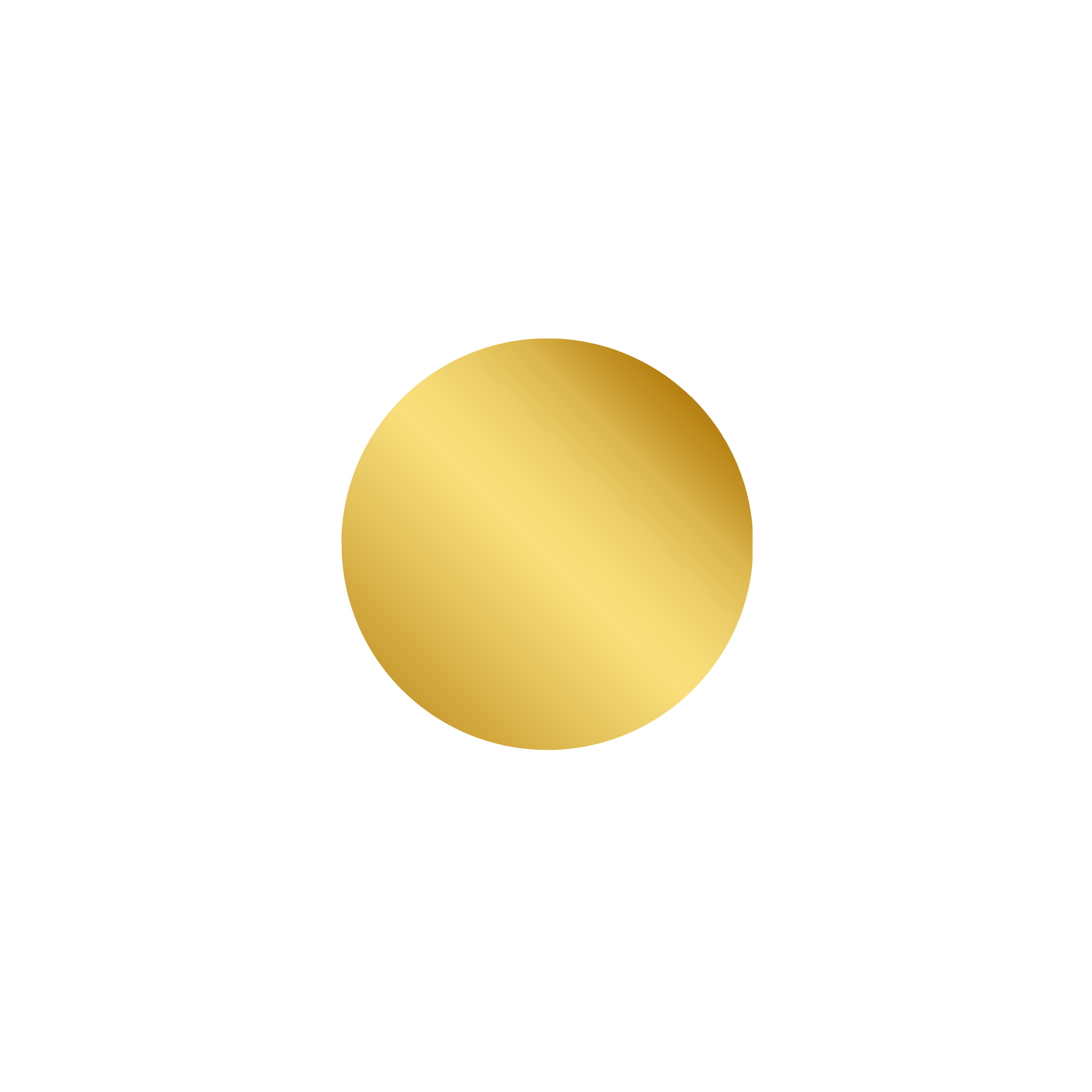 North Star - $49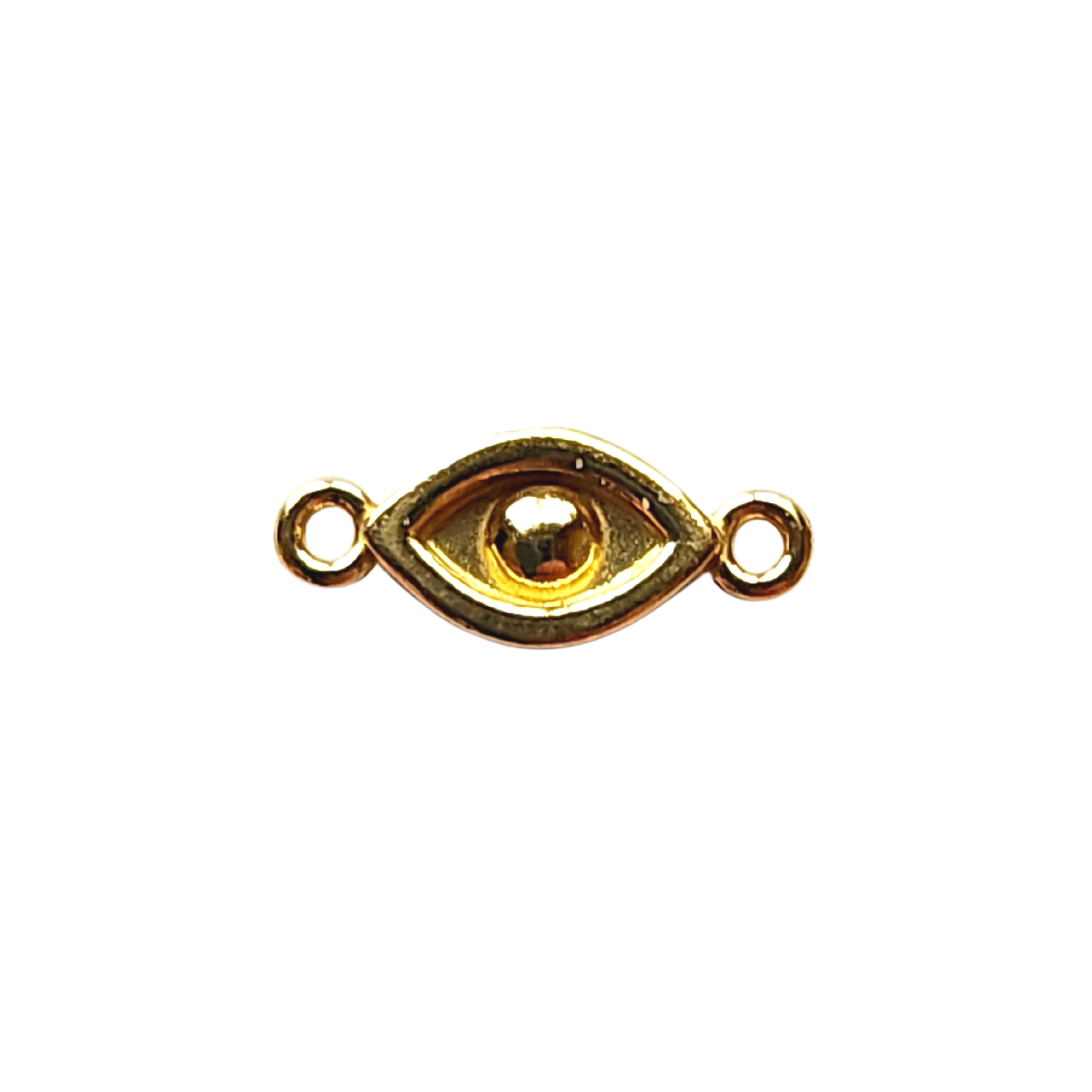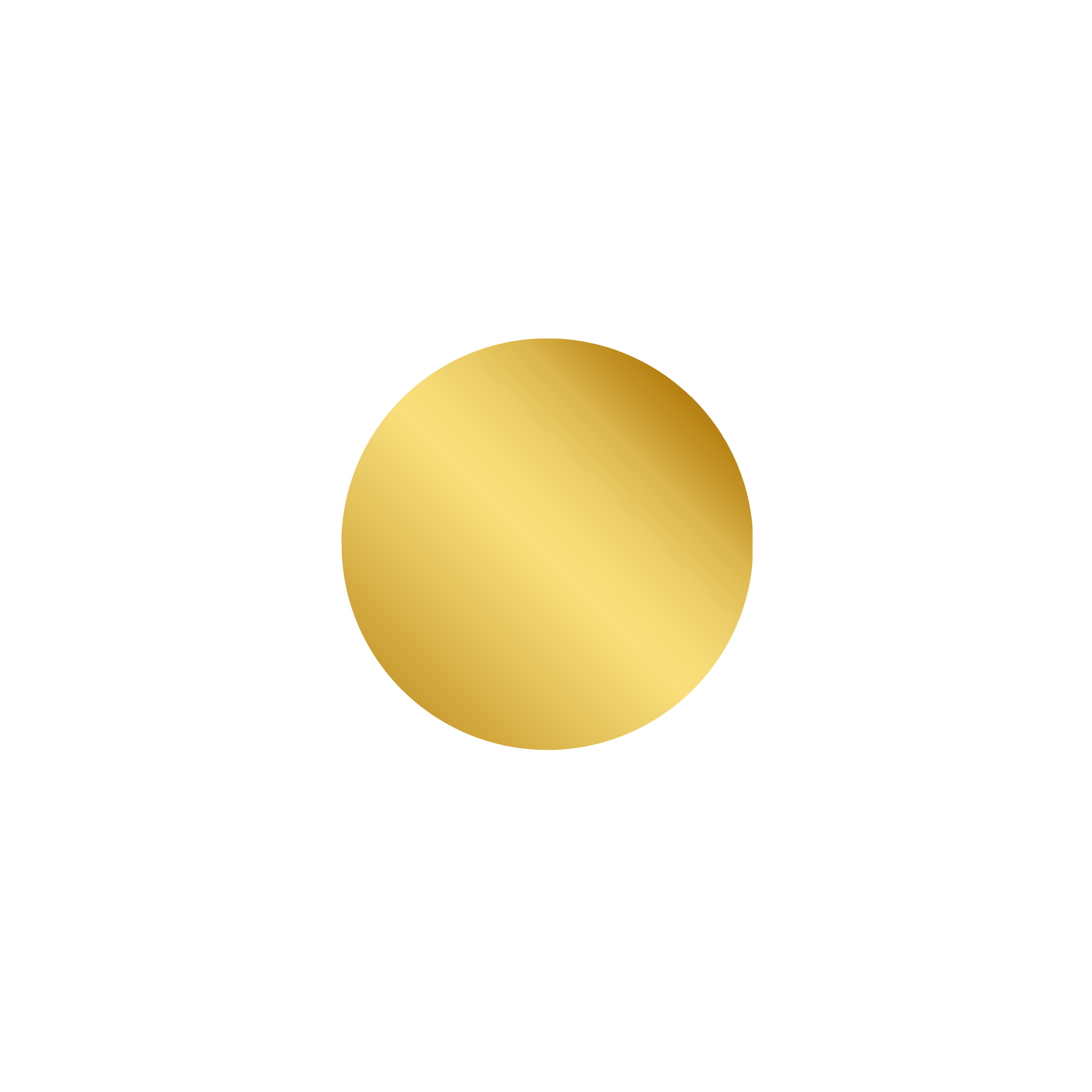 Evil Eye - $80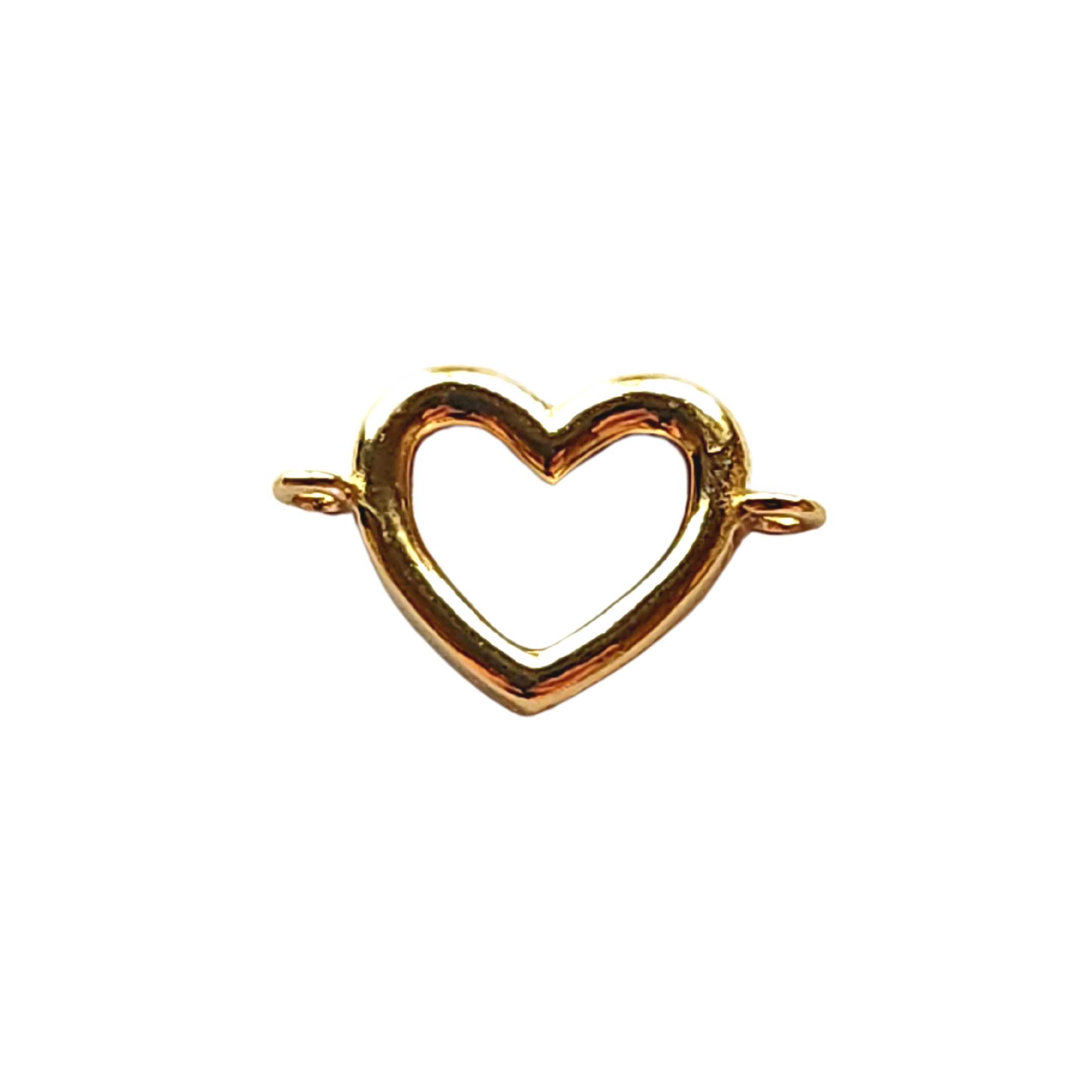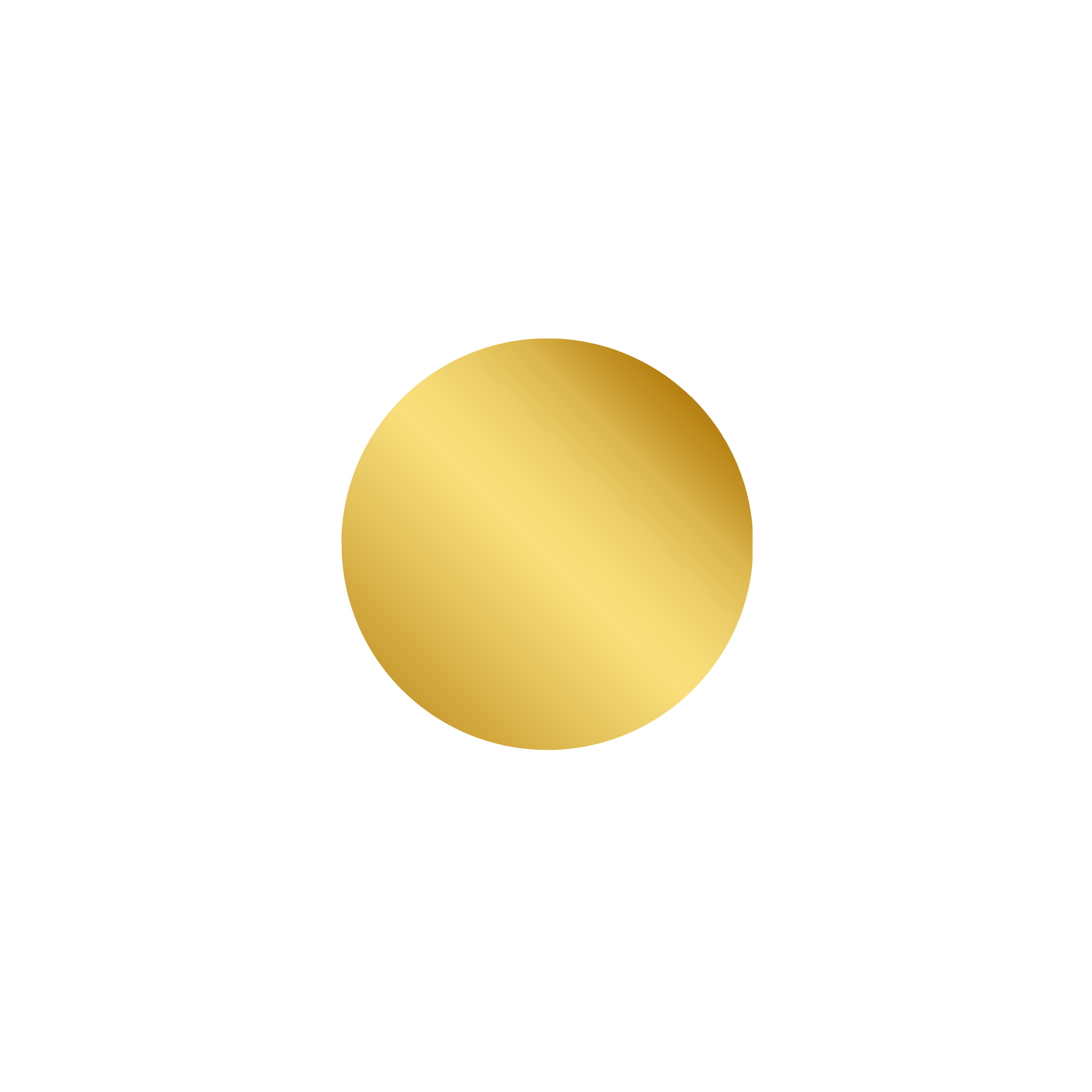 Open Heart - $85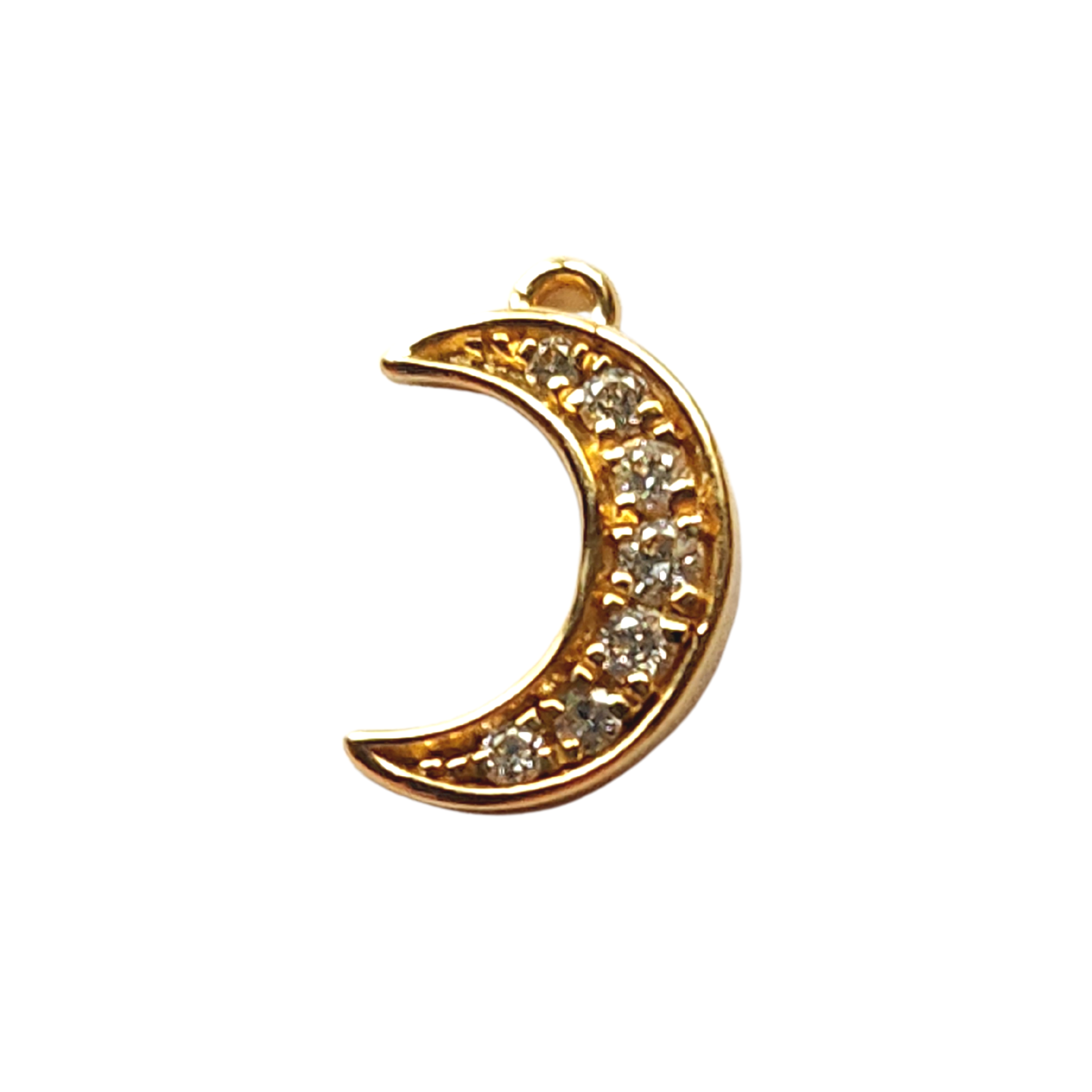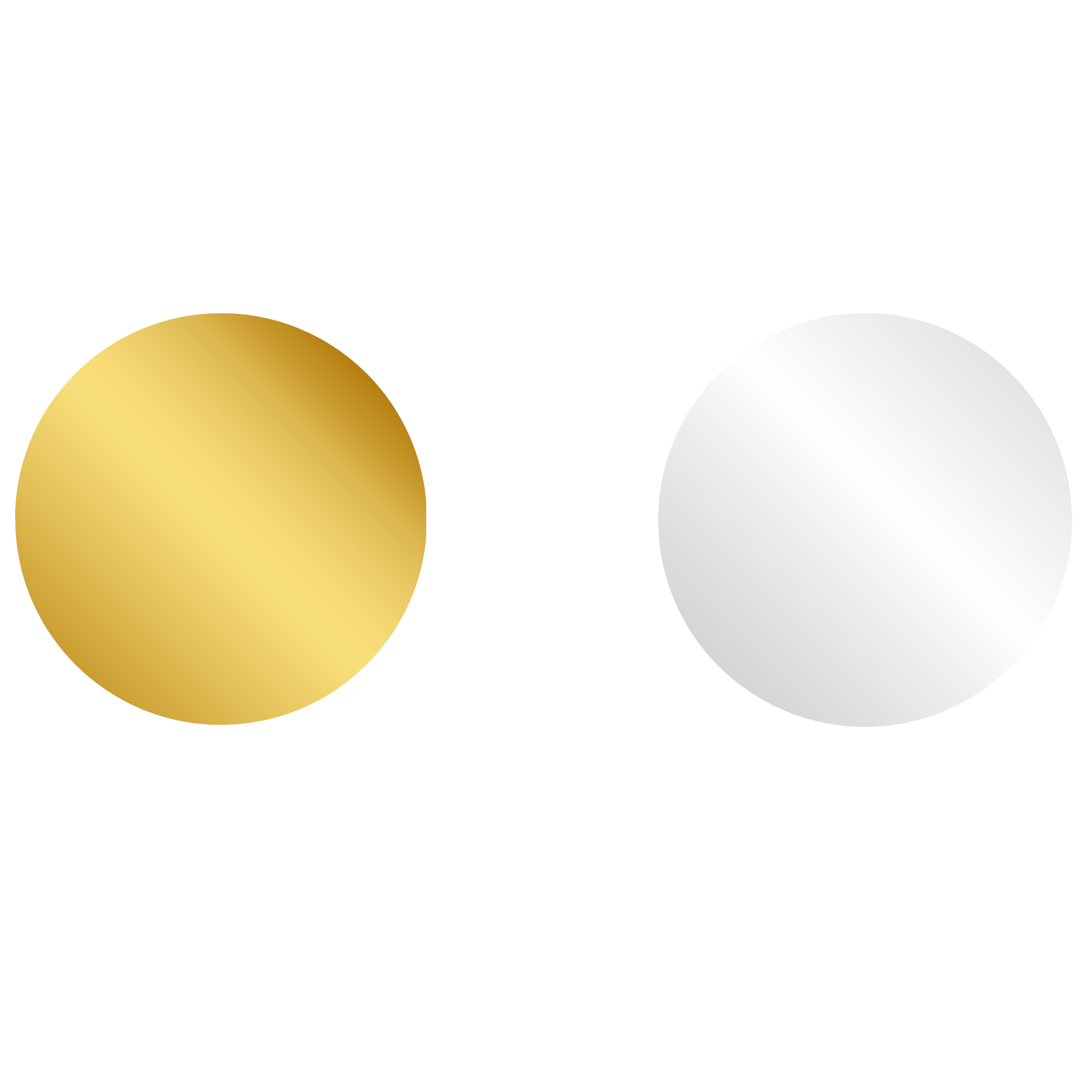 Diamond Moon - $169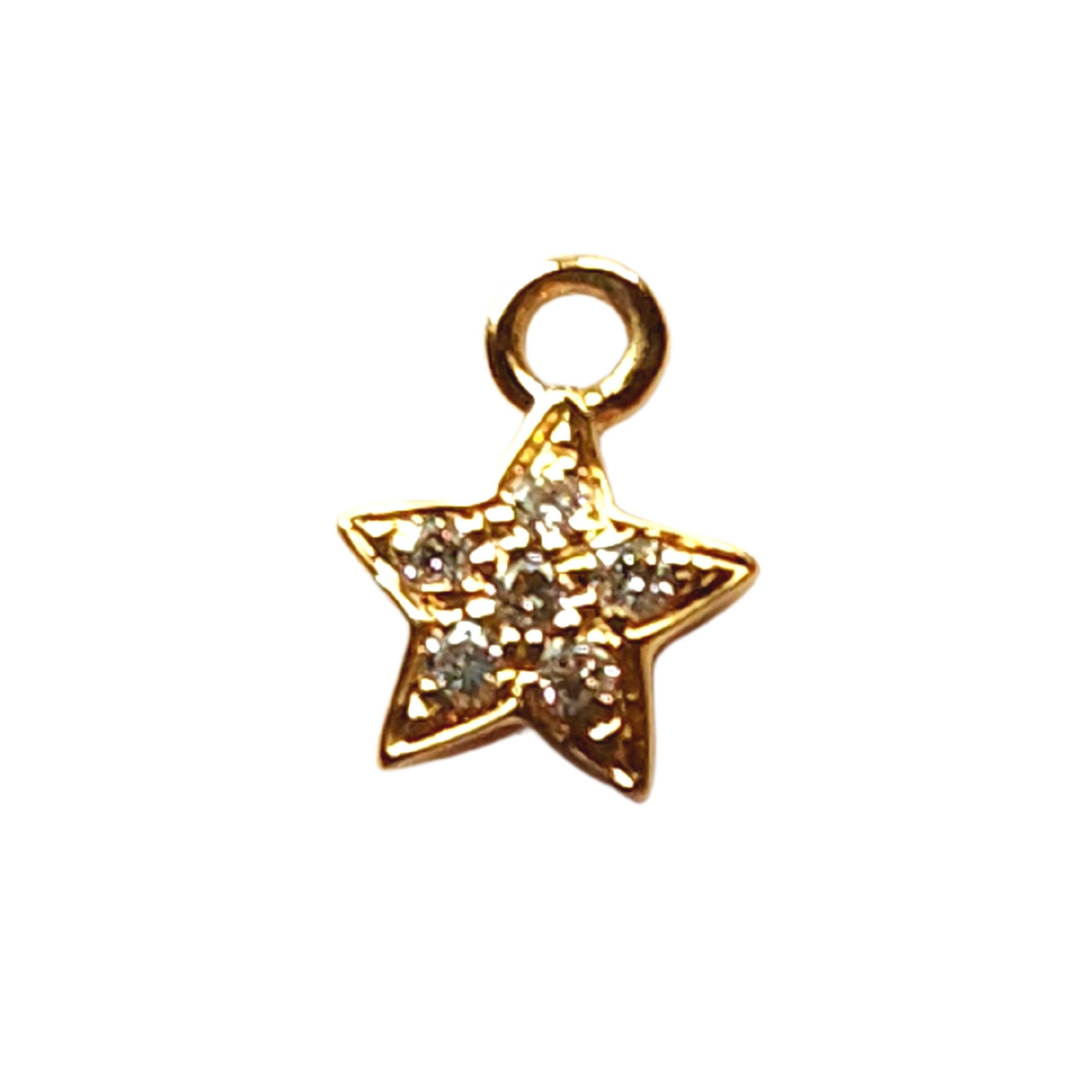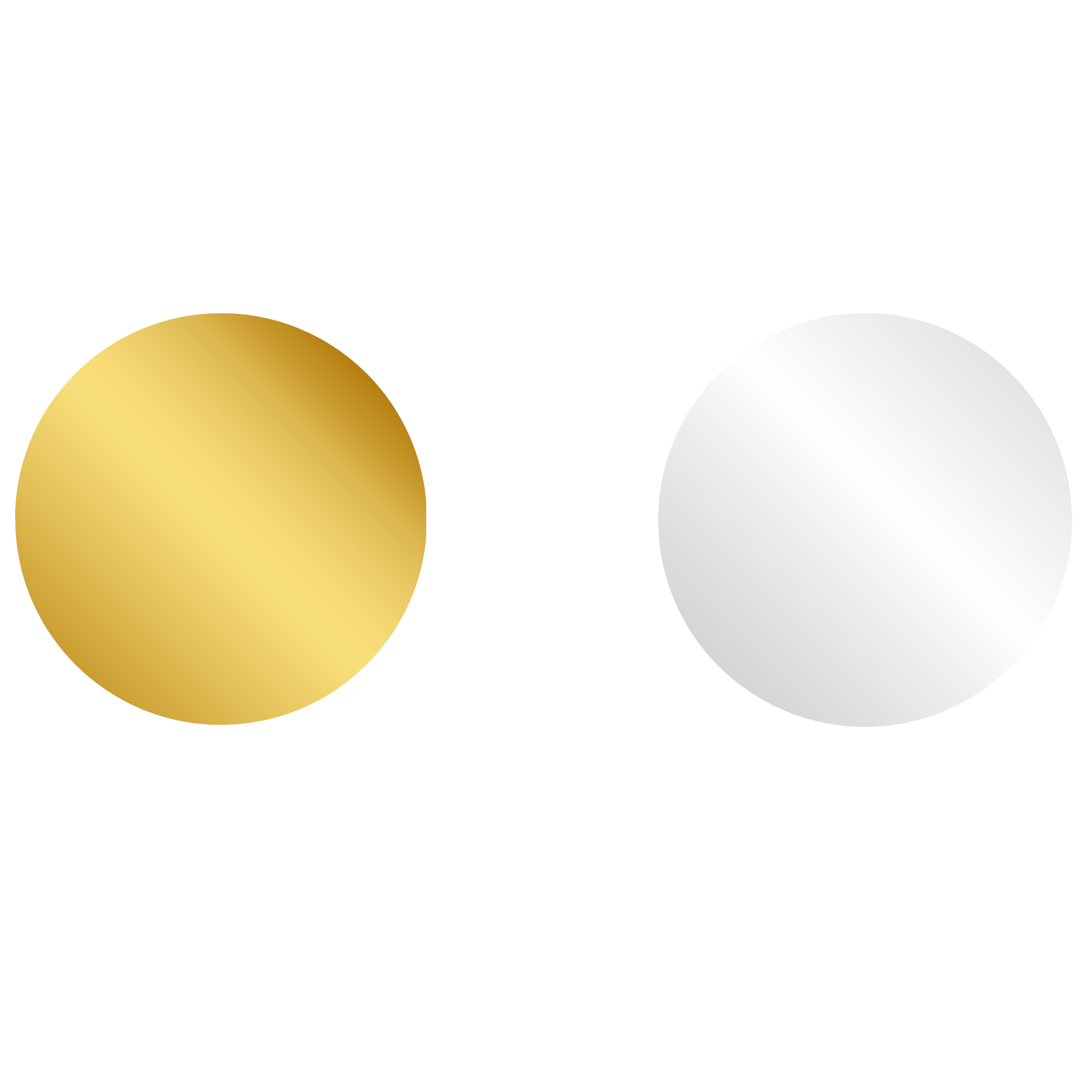 Diamond Star - $169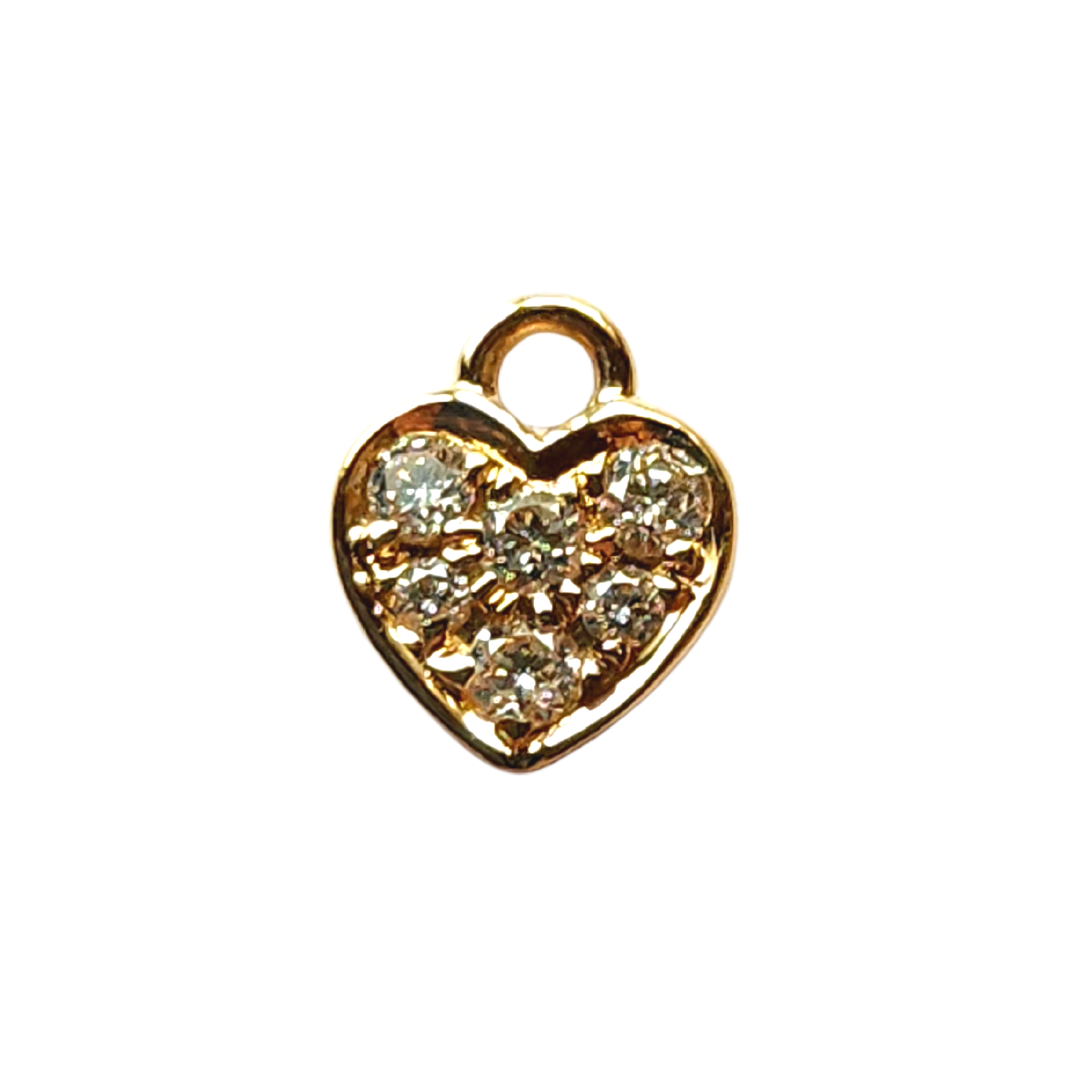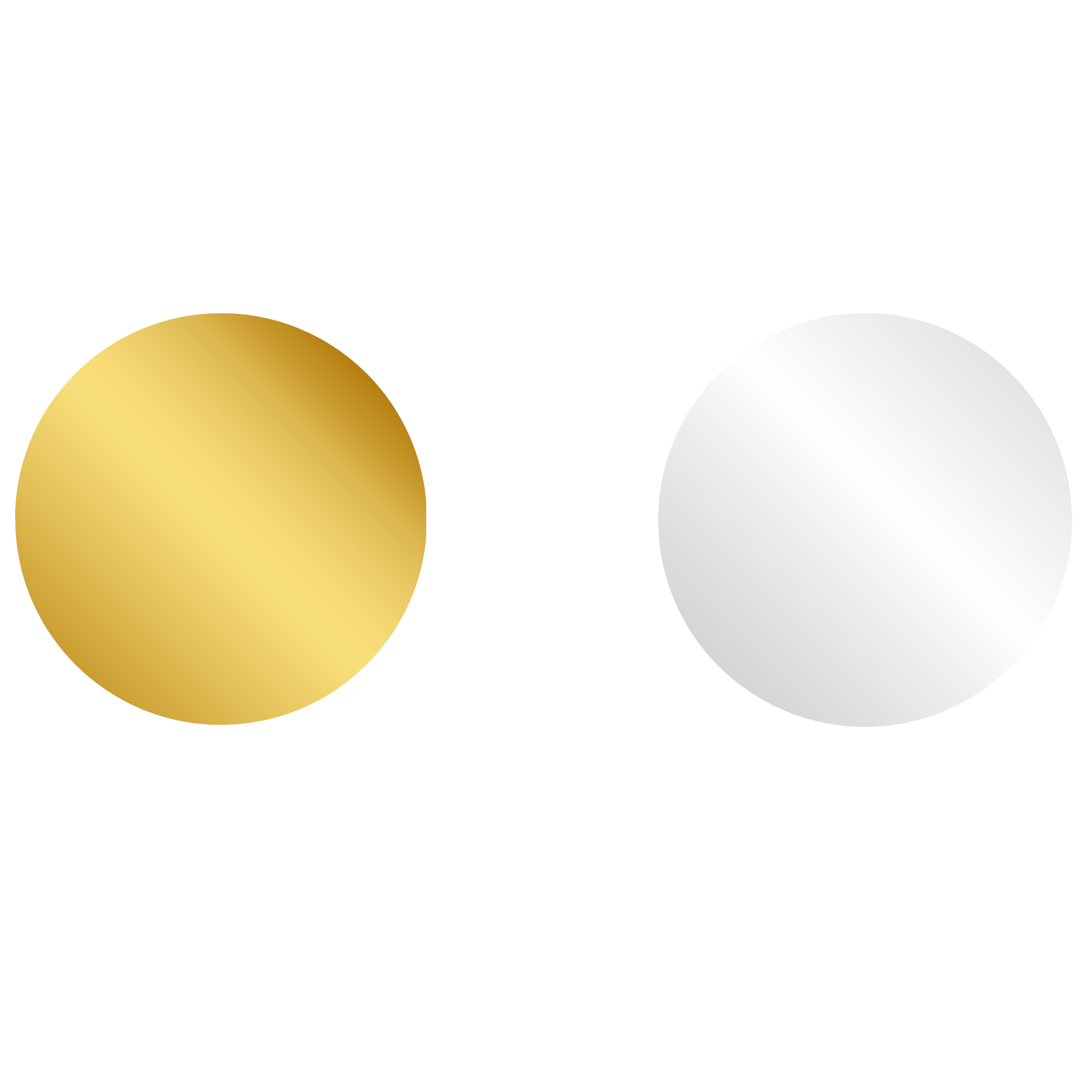 Diamond Heart - $189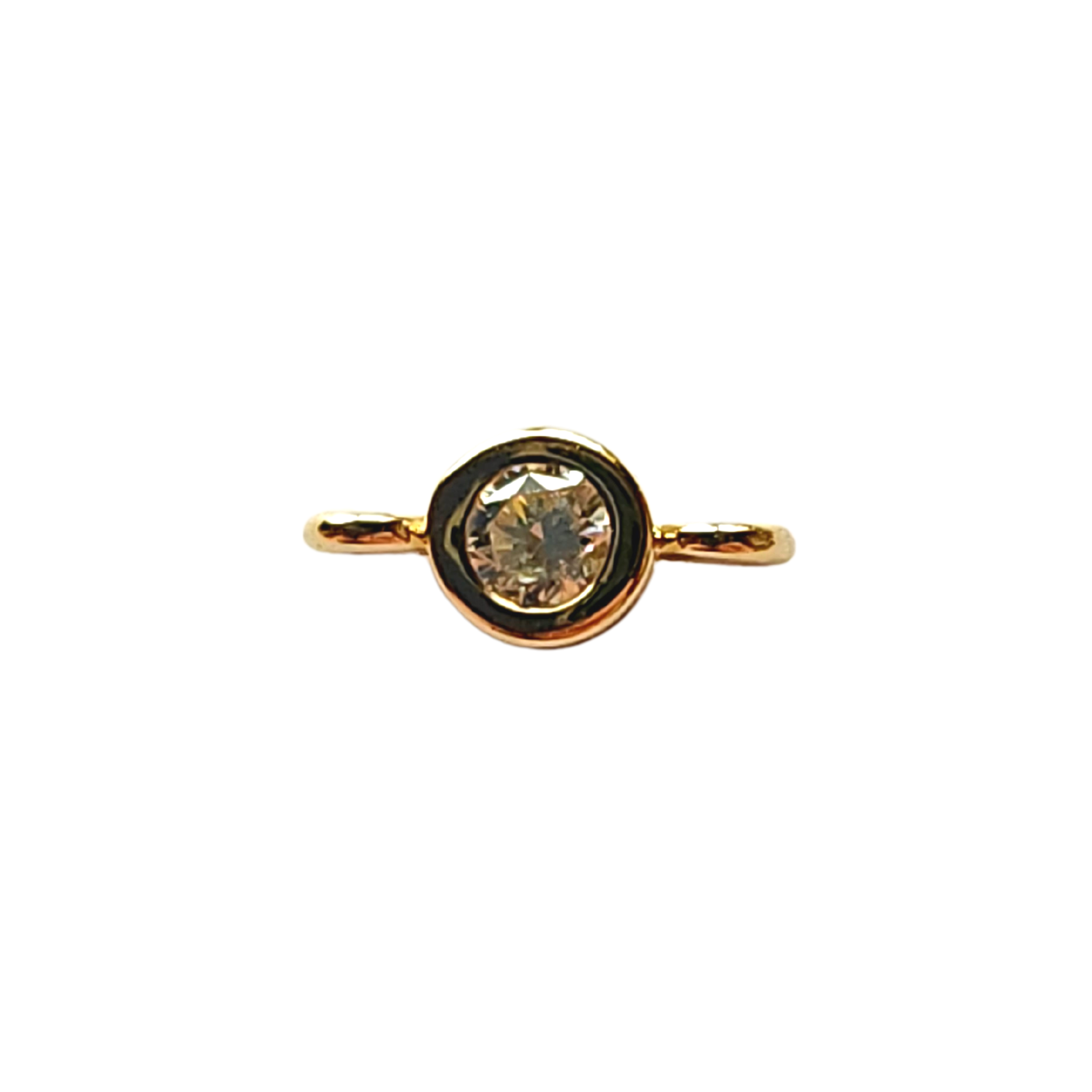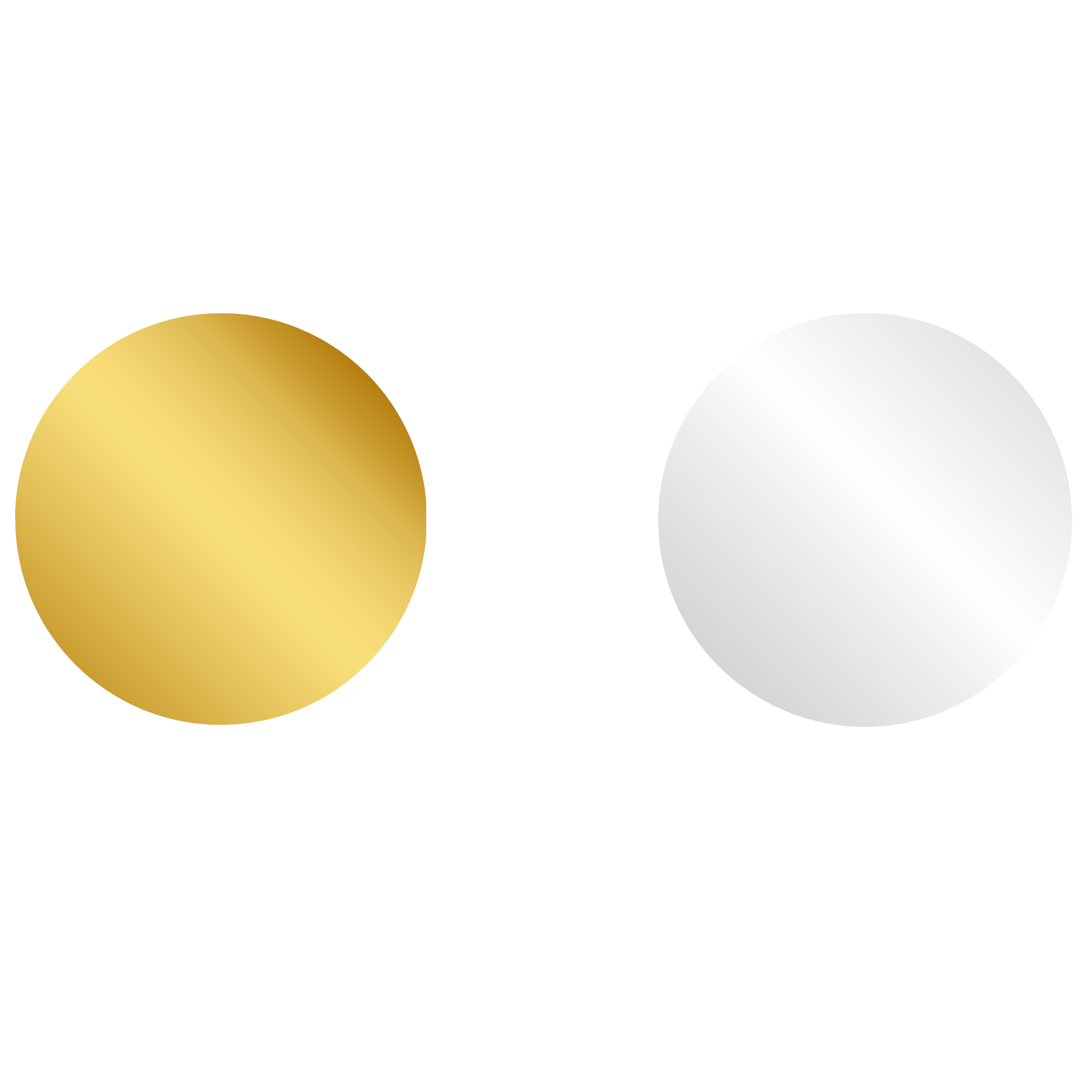 Floating Diamond - $198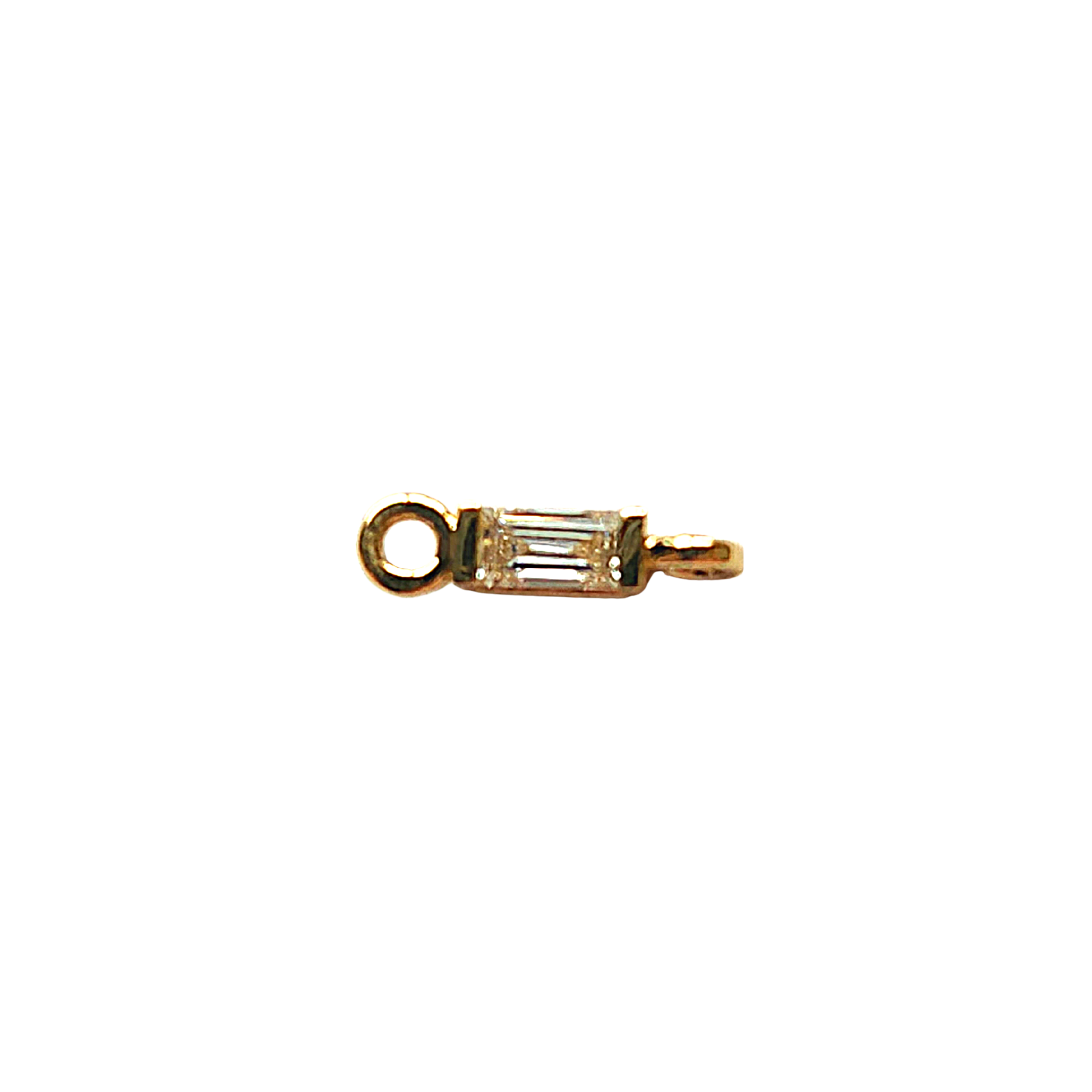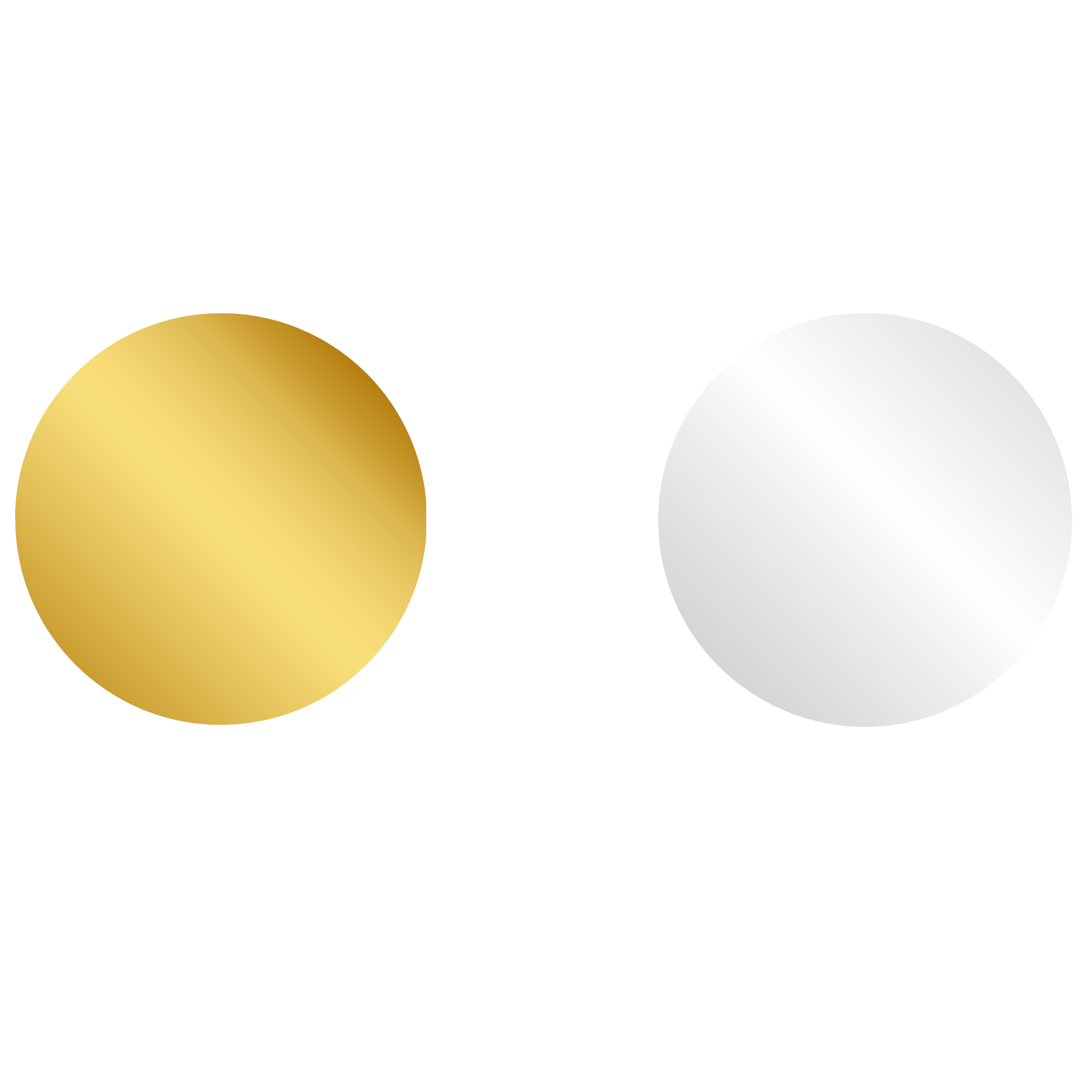 Diamond Baguette - $198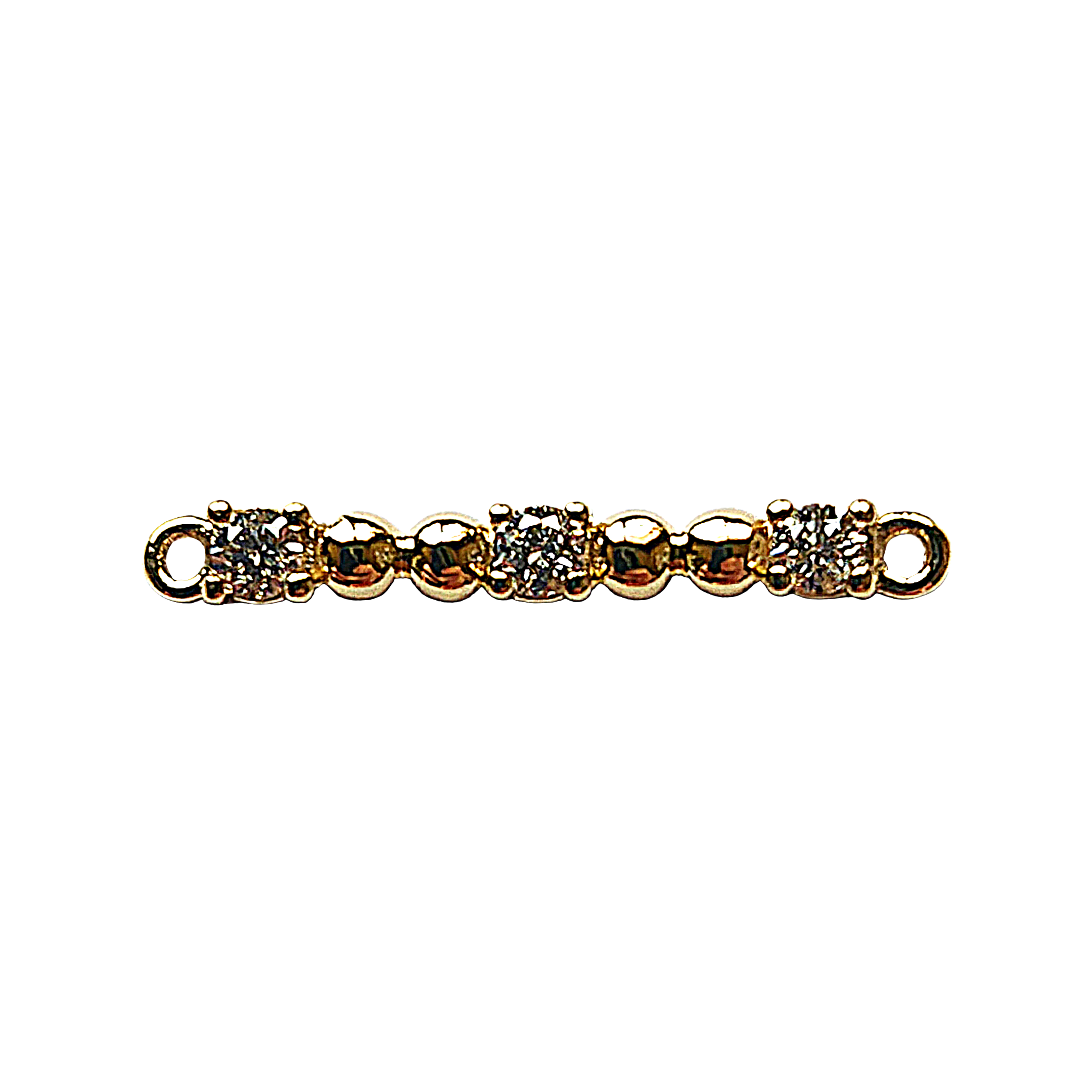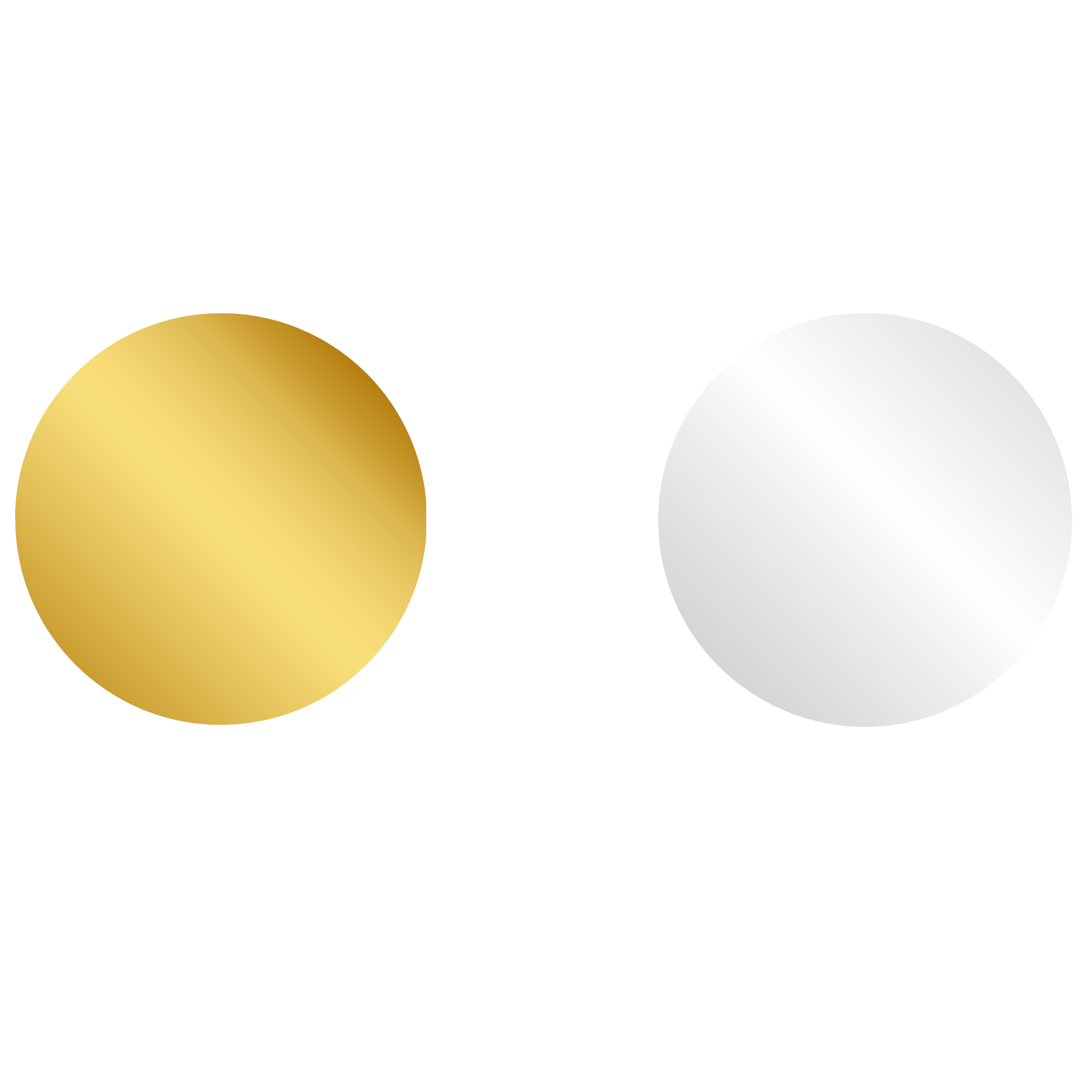 Diamond Bar - $298
Did Someone Say Party?
At Adorn512, a jewelry party is our kind of party. Getting matching bracelets is a special way to celebrate a birthday, bridal shower, baby shower, anniversary or other milestones.

Have a charitable event on the horizon? We'll give back 10% of sales to your charity!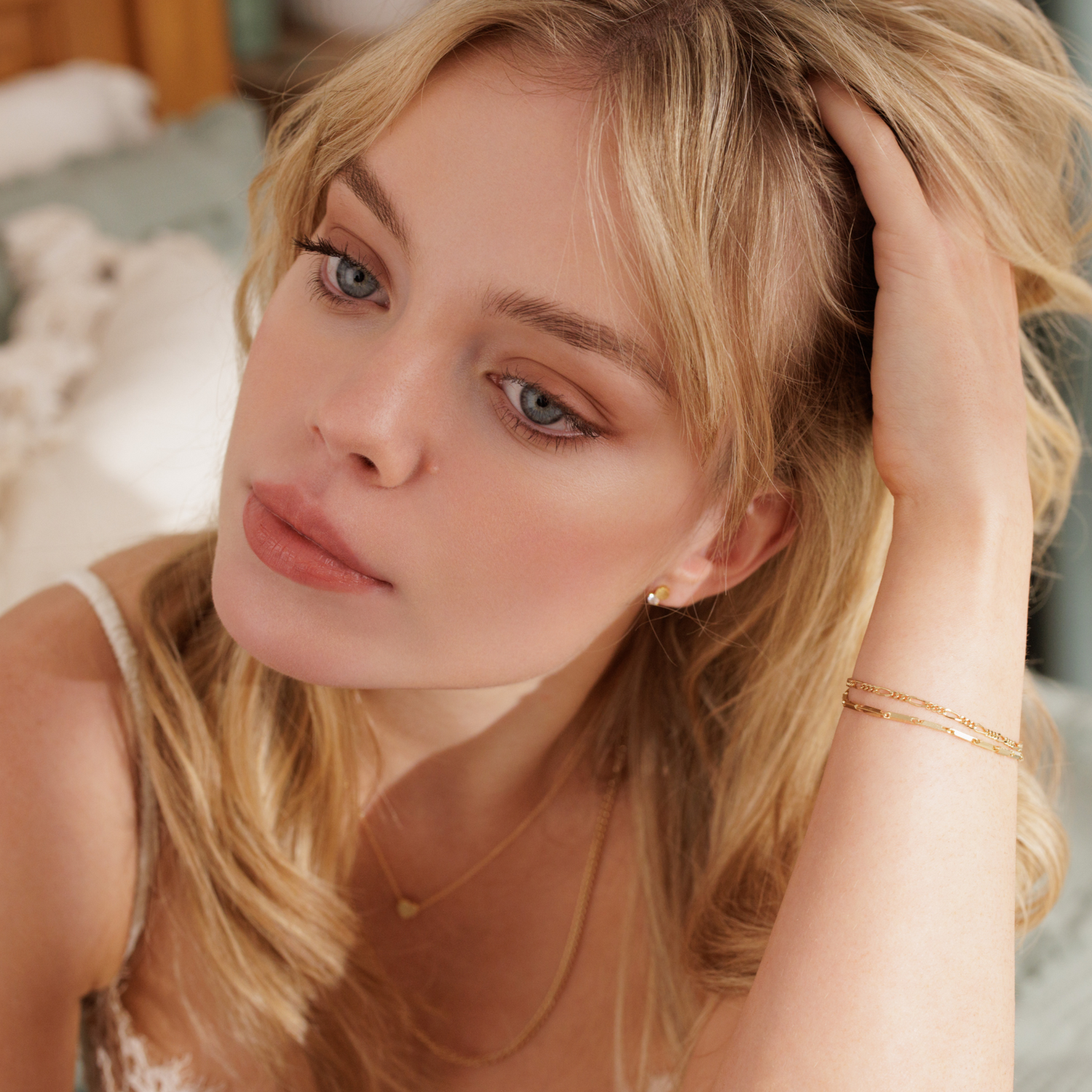 Want to Send the Gift of Forever Jewelry by Adorn512?
Permanent Jewelry FAQ's
Do I need to make an Appointment?
—
+
It's best to book an appointment to avoid any disappointment. Deposit is $25 to hold one appointment, which accommodates up to two people. Walk-ins are accepted, but we suggest calling ahead for availability.
Why do you use 14k solid gold?
—
+
We're glad you asked! With permanent jewelry that can't be taken on and off, it's ALL about quality. Gold is high quality & hypoallergenic. (And it won't tarnish or discolor skin!) 
This doesn't mean that other metals are bad; it just means they aren't the best choice for forever jewelry because the welding process prevents you from removing the jewelry for the necessary care of those metals.
Will I have trouble going through TSA at the Airport?
—
+
Nope! Gold is not magnetic, plus the bracelets are dainty and delicate, so there's no need to worry about setting off alarms when going through security.
Does it Hurt?
—
+
No way! We get it — the idea of having anything "welded" or "zapped" to your body might sound scary, but the process is quick and 100% painless. Promise!
Do you weld Anklets?
—
+
Yes, we love anklets too! See options and pricing here.
I have an upcoming medical procedure - Will the permanent bracelet be an issue?
—
+
This depends. Certain diagnostic procedures — like an MRI, for example — require you to remove all jewelry. If you have an upcoming procedure, visit our shop. We'll remove it and zap it back together afterward for free.
Can I add a charm to my permanent Bracelet?
—
+
You bet! See your options in our charms section above.
How Do I take it off?
—
+
If you decide to part ways with your forever bracelet, it can be cut off with a simple pair of scissors. If you change your mind, you can always get it re-welded in the future!
Will you ever make forever jewelry in silver?
—
+
Sadly, it's not in the cards. That's because silver is less durable than gold, and since these bracelets are permanent, we want you to love how they look forever. For those who love the look of silver, consider our solid white gold options.