Regular price
Sale price
$0
Unit price
per
---
$25 dollar per person deposit for permanent jewelry appointment. Deposit will be applied towards the cost of your jewelry.

View full details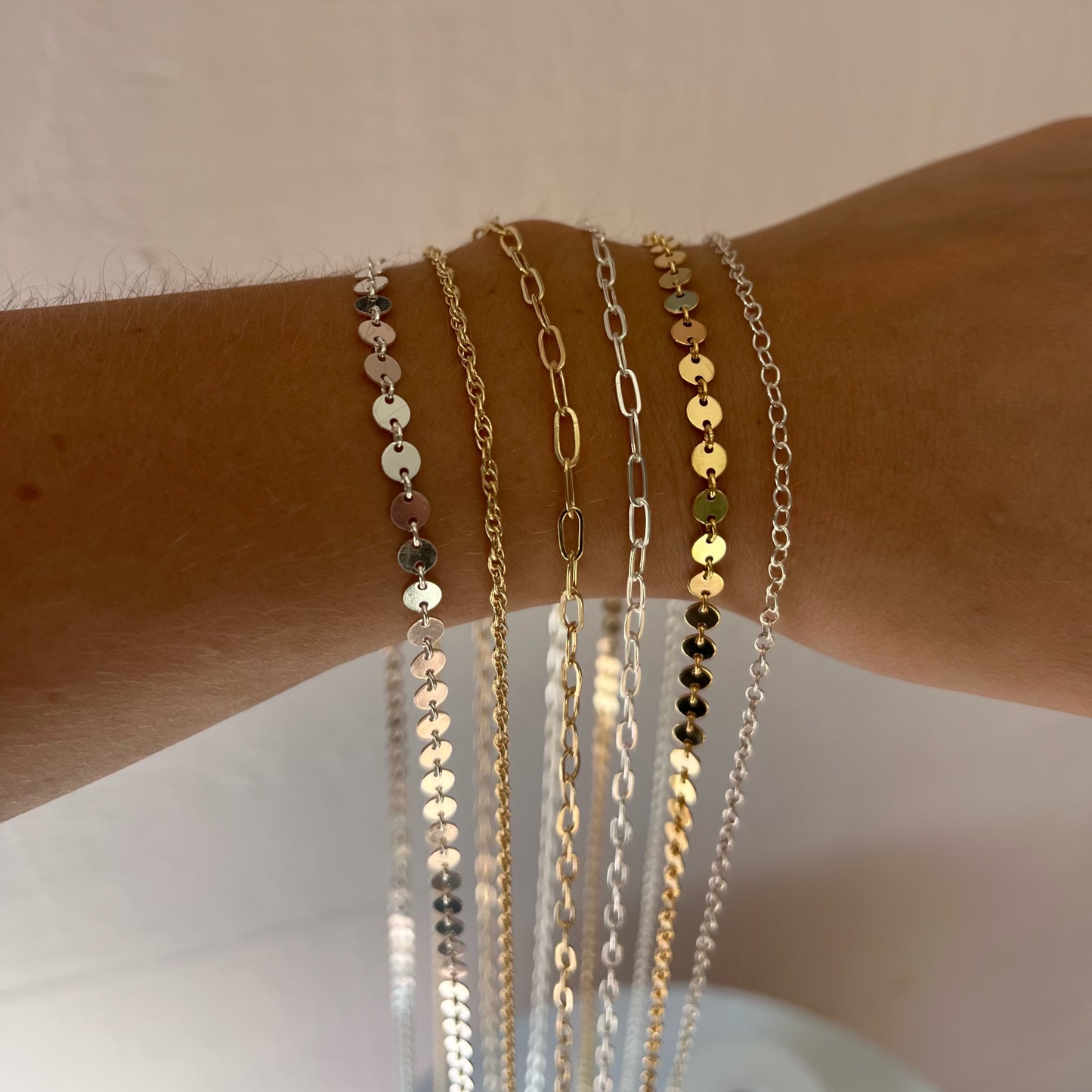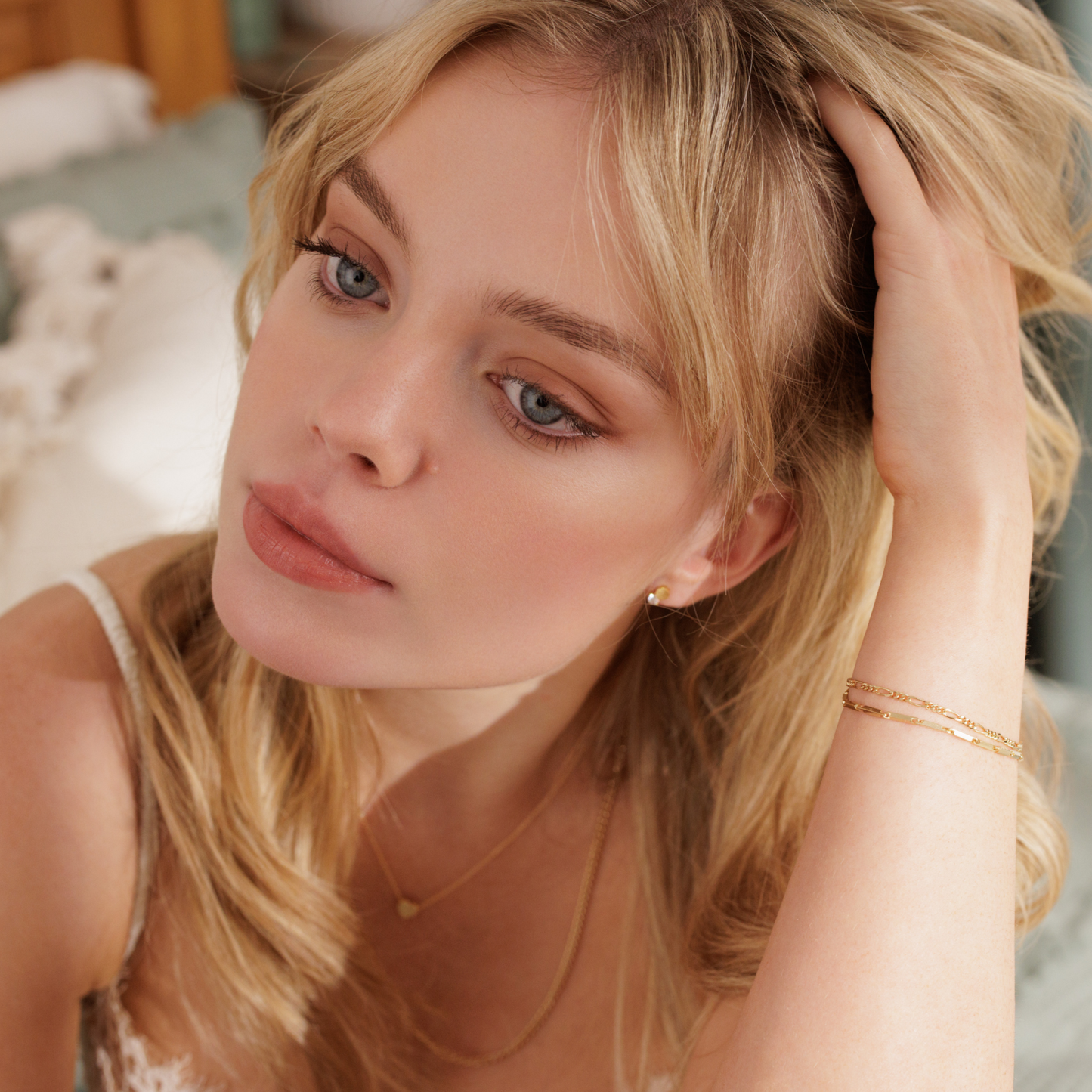 "I am so surprised to read these negative reviews after my experiences at this store in the past years. I have always been treated with such warmth and professionalism. Today I went in to have a permanent bracelet put on and I am so happy that I did. It looks absolutely lovely! I also was given so many suggestions for various tops and jackets when I mentioned I get cold in my office. Honestly, the ladies that work at Adorn went out of their way to make my afternoon shopping so positive and fun. One of my favorite shops!"
The staff greeted right upon entry!
The jewelry salon is fab & features lots of options to choose from. They also offer permanent jewelry with the option to add the cutest charms!
Upon checkout I saw a family leaving the piercing studio excited & all smiles. Their daughter had freshly pierced ears! Great experience all around!!
Adorable store with a lot of unique items. Got a permanent bracelet which was so much fun. Highly recommend shopping there.
Great experience, beautiful pieces of jewelry!
I was there for my forever bracelet and I couldn't be happier.
Pat and Dana you made my experience unforgettable.
Thank you
About Us
Based in Chicago, we're a small business handmaking jewelry.